Cook Once Meal Plan: Week 3
jump to recipe
Today we're sharing this 5-day healthy meal plan for Week 3 of our Cook Once Meal Planning series! This week, we are using ground turkey, zucchini, and bell peppers to make 3 quick and delicious dinners, then pairing them with our favorite breakfasts, lunches, snacks, and desserts.
Welcome to Week 3 of the Cook Once, Eat All Week Meal Planning series! This series builds on the method found in the Cook Once, Eat All Week book but walks you through how to prep for every meal of the week, not just dinner. In case you'd like a more thorough introduction to this concept, click HERE to read all about how it works.
All of the recipes below (minus the dinners) will be released throughout the week, but if you'd like to get them now, along with shopping lists, our full meal plan, and prep day instructions to help you save time in the kitchen, click HERE to download the eBook.
This Week's Healthy Meal Plan Breakfast Recipes
Goat Cheese and Veggie Frittata – this frittata is a perfect make-ahead breakfast that feels just a little more special than your typical breakfast casserole thanks to the addition of goat cheese, bell peppers, and asparagus!
Maple Pecan Overnight Oats – we are sliding into fall, which means that it's the perfect time to make these maple pecan overnight oats a breakfast staple!
Bonus Breakfast: Chorizo Sheet Pan Breakfast – this chorizo sheet pan breakfast is one of our favorite egg-free breakfasts with chorizo, crispy potatoes, and bell peppers.
This Week's Healthy Lunch Recipes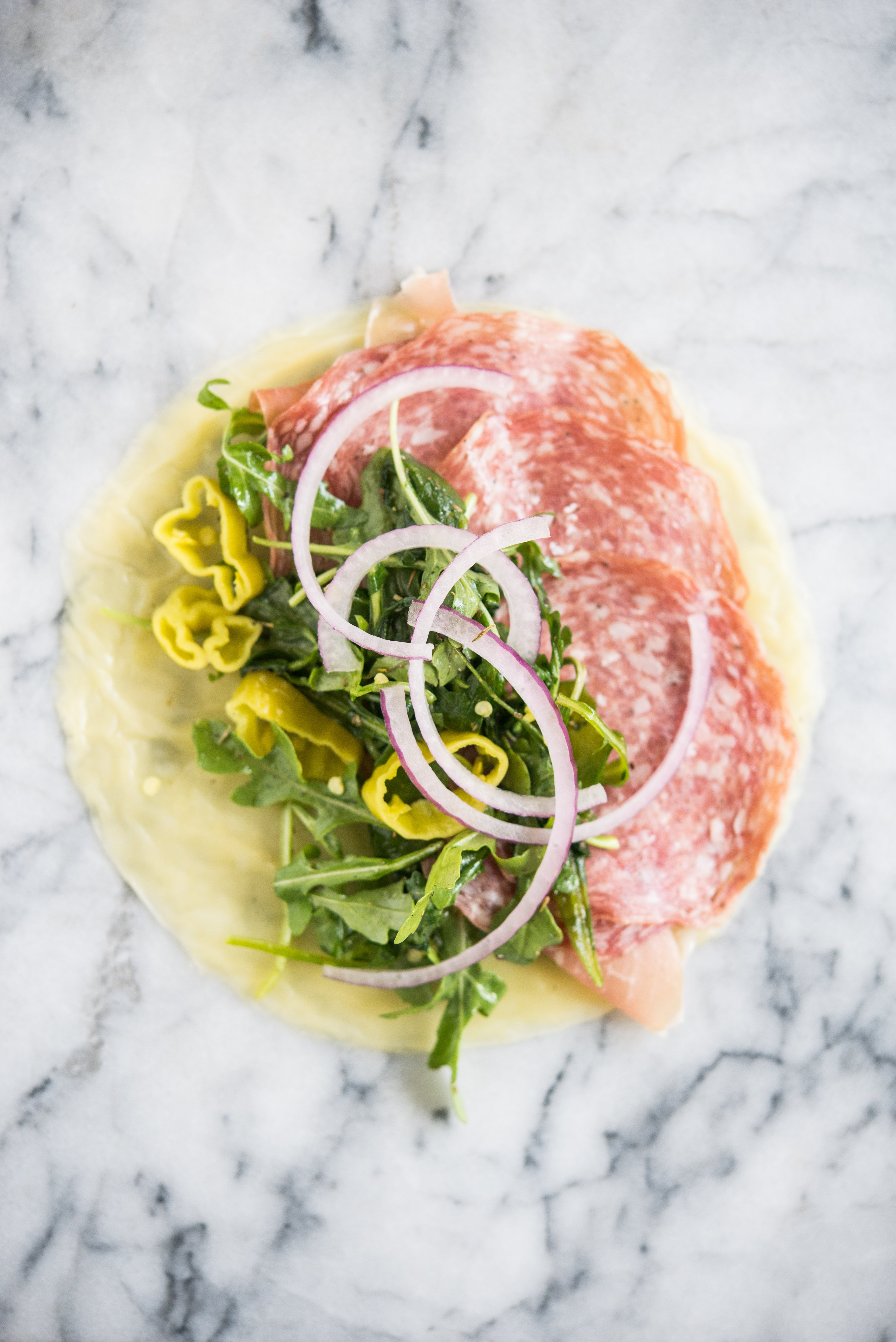 Italian Lunch Wraps – these Italian lunch wraps make for a crazy-satisfying lunch that's just a little bit different from your usual ham and turkey.
E-Book Bonus Lunch: Classic Tuna Salad – we're sharing our favorite classic tuna salad recipe – this one is sure to become a staple!
This Week's Dinner Healthy Meal Plan Recipes
This week, you'll be prepping ground turkey, zucchini, and red bell peppers in bulk and turning them into three different dinners (all found in the e-book):
Thai Green Curry
Ground Turkey & Veggie Soft Tacos
Turkey Teriyaki Meatballs
As a bonus 4th dinner for the week, we are giving you an Instant Pot Chicken Fajita recipe that comes together in minutes!
This Week's Healthy Snack Recipes
Gluten Free Chex Mix – we're sharing 3 ways to make gluten free Chex mix that you won't want to stop snacking on!
E-book Bonus Snack Pesto Hummus  – this pesto hummus is crazy-easy to make and SO flavorful. 
This Week's Healthy Meal Plan Dessert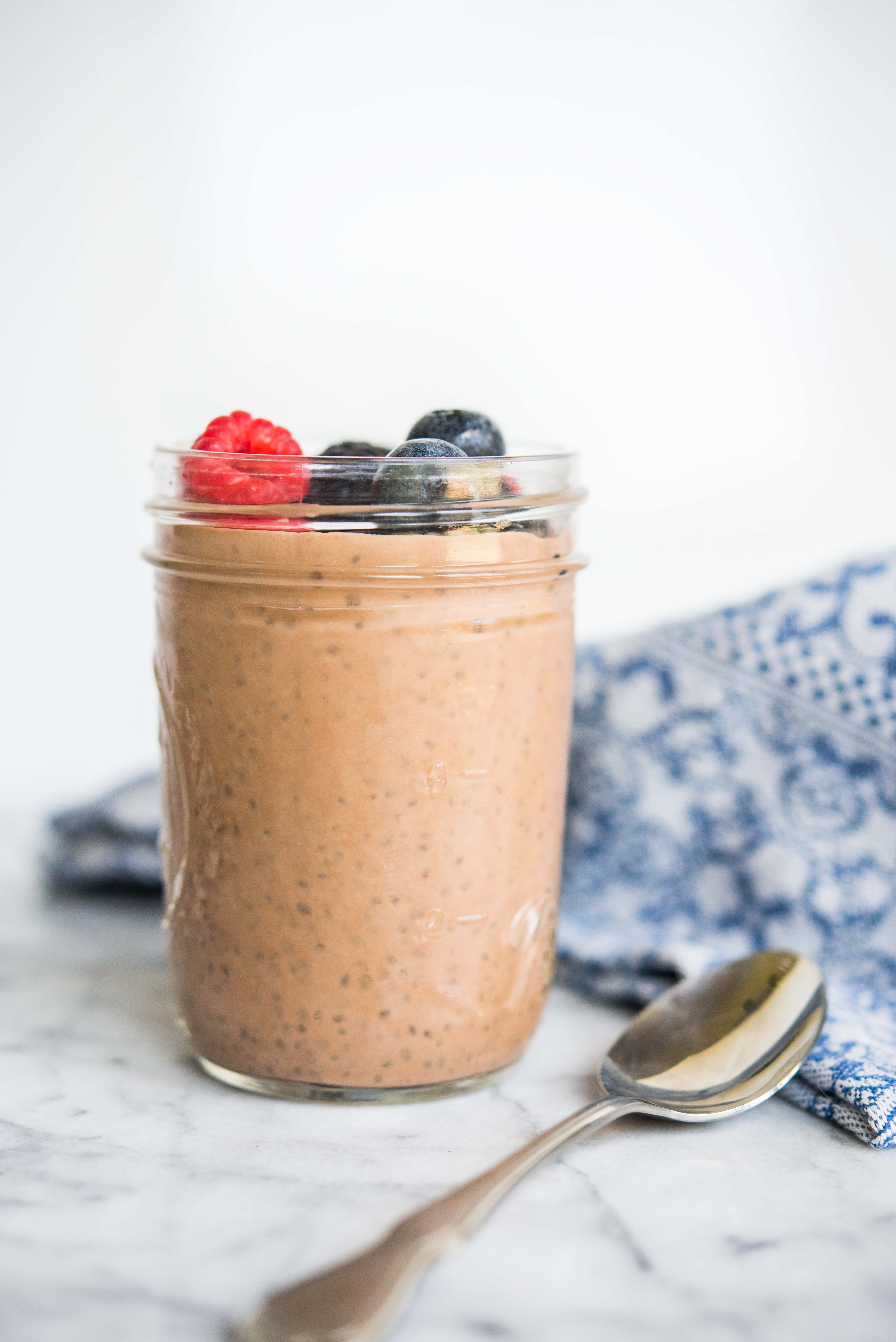 Meal Plan and Shopping List
If you'd like to get your full meal plan, shopping list, prep day instructions, and recipes join our email list below to get your free eBook!