August Letter from the Editor
August is upon us! The pace of 2020 has felt like the classic parenting phrase, "the days are long but the years are short." The days, the weeks, and the months have felt so long, but I also have a hard time believing that it's already August. It's already back-to-school season (in a traditional calendar) and we, at Fed + Fit, are already making our exciting holiday content plans for Q4. We'll be wrapping ourselves in plaid scarves, sipping on a hot latte, and stomping around in our favorite sustainably-sourced booties in no time.
But, let's not get too far ahead of ourselves. We still have the rest of Summer to explore and enjoy.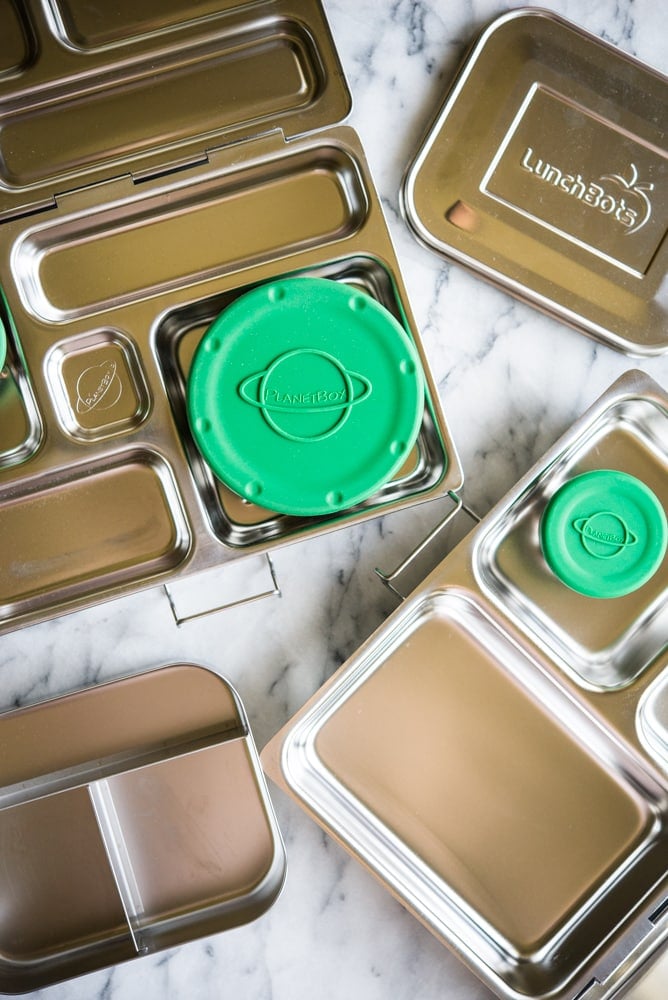 August Focus: Back to School
Whether you have school-aged kids at home or not, August has always held a tone of scholastic newness. It's a time to reorganize your reading list, sharpen your pencils, dive further into new learnings, and to do it all with the optimism of a student entering a brand new semester. Here are a few of our back-to-school efforts:
Learning how to be a Classroom Ally (and then go be one). Rachel Cargle, creator of The Great Unlearn, has this great approach outlined on how you can be an ally in the classroom this year.
Refreshing our own reading list. Though I enjoy the occasional fictional book, I'm still building my reading list from this list.
Consider buying back-to-school supplies, should you need them, from sustainable choices. We have suggestions coming for you soon!
Consider getting those next-size-up clothes and shoes from sustainable fashion retailers. We also have those suggestions coming for you soon, too.
Fed + Fit News:
For a peek behind the curtain here at Fed + Fit, we've moved into our new office space in the San Antonio Hill Country! The space is complete with our new setup of standing desks, a sitting area for interviews/meetings, and a studio/test kitchen. While our kitchen is alllllmost operational, the team is here, socially/respectfully distanced, and planning our best work yet. I'm sitting at my new desk now, looking at our kitchen space, and it feels like the pieces of our business are really falling into place. We're going to bring you so much new video, so much community, and so much thoughtful intention behind all of our content. Goodness, it's exciting.
One of the first "new" items we're rolling out will be a new approach to our @fedandfit Instagram stories! You can expect the launch later this month, but you'll be seeing a lot of quality content. I'll be making my return back to Instagram stories, too! With my maternity leave coming to an end, I'm itching to get back in the kitchen with you.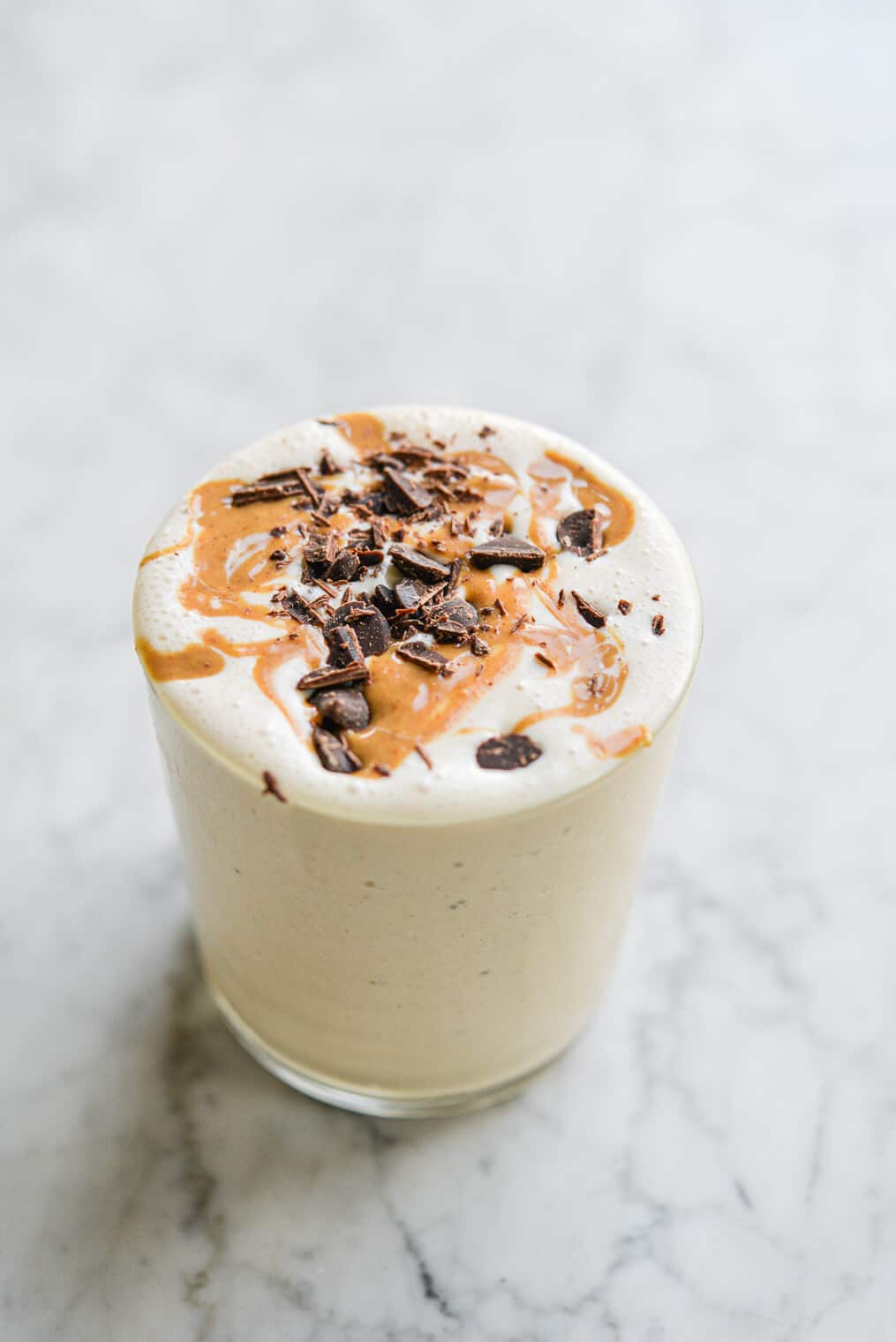 My Favorite Recipes for August
This is the time of year that I want to bake something about once a week, lean into cool smoothies for breakfast, and serve up simple, family-friendly recipes for dinner (that make great leftovers for lunch the next day).
Current Favorite Things
Nail Color – looking through colors that I'm craving in August, I really like to imagine what would I paint my nails to kick off a new school year. I chose colors that would add a little pep in my step and some especially excited note-taking. Here are my seasonal color picks from Dazzle Dry:

Pep Rally (for a bright red)
Timeless (for a subtle shimmery nod at the Summer's metallic trend)
Strawberry Macaron (for a subtle, light pink that goes with just about anything)

Soothing Mask + CBD – my favorite mask from Primally Pure is back now with CBD! I absolutely love it for a once-weekly home spa treatment.
The Luv Scrub – I am in love with this new mesh body exfoliator! My skin feels so smooth after every shower.
Vitamin C Serum – this serum works actual magic on my skin. It's great for evening tone and even works well for sensitive skin, as long as you don't use it more than twice a week. I apply it after cleansing and before moisturizing. The dewy finish between this serum and this soft cream moisturizer gives me the fresh faced look I love during Summer.