July Letter From the Editor
It's no secret that 2020 has been a year unlike any other, and as we step into July and the real heart of summer, I've found myself thinking about endurance. This means:
Continuing to build endurance (through personal education and a commitment to leaning into the uncomfortable), for the life-marathon that is required of anti-racist work.
Endurance in this 5th month of COVID – how to stay vigilant and also practical as the newness of the virus wears off.
Endurance for our business, always a work in progress as we continue to do our best for our readers.
Endurance for personal wellness and self-care, which calls for an even greater need for attention in the global viral and racial injustice awakening climate.
My Favorite Summer Recipes
The first official day of summer was 6/20, but it felt like it hit much earlier than that here in Texas! Below are some of my favorite recipes for the 4th, and easy everyday dishes that won't heat up your kitchen.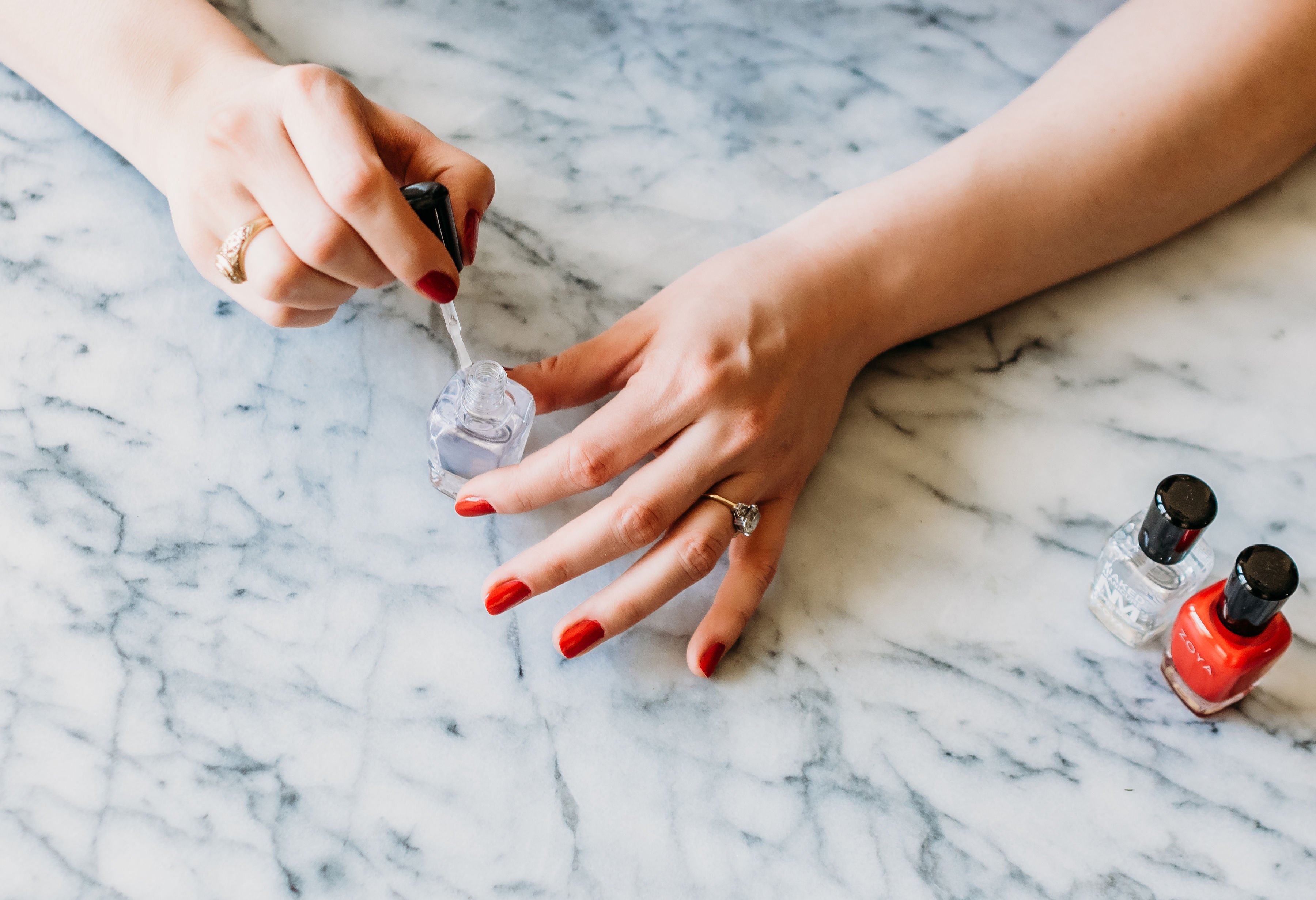 Current Favorite Things