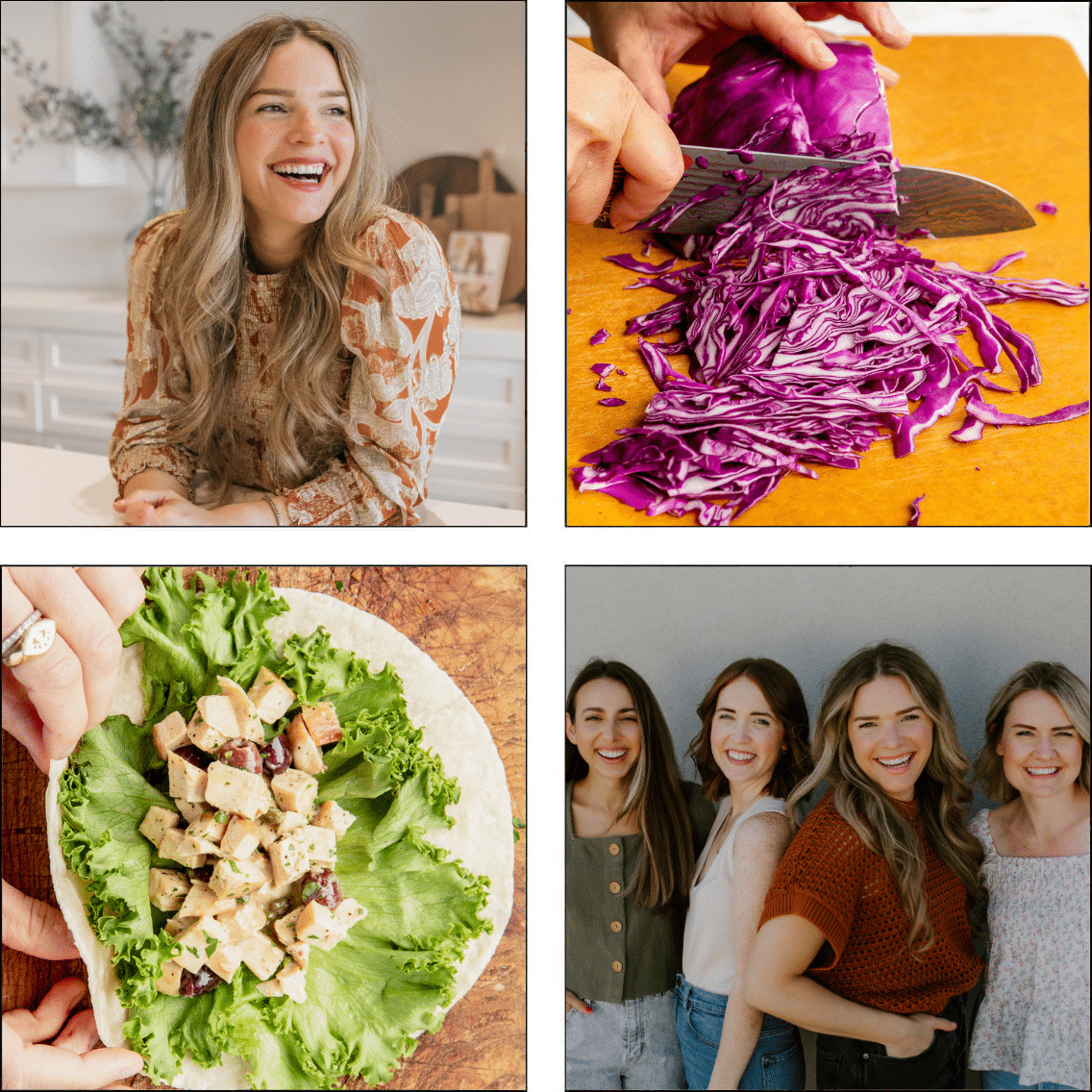 Welcome!
We believe in simple solutions to life's everyday problems.
Have you ever tried to pursue a healthier lifestyle only to find yourself completely overwhelmed a few weeks in by the amount of time it takes? Or, have you been discouraged from even getting started after spending hours trying to sift through the huge amount of conflicting health advice out there?
Then we are SO happy you're here!
Here at Fed and Fit, we're on a mission to simplify wellness through quick and tasty recipes, unbiased, easy-to-understand nutrition and fitness advice, and simple swaps for safer home and beauty.
At our core, we believe…
---
Pursuing health should add to your life, not take away from it.
You should be able to feel your best and still have time to spend with your family, pursue your passions, or, heck, even just take a bubble bath! So, you won't find us suggesting restrictive diets, asking you to spend hours in the kitchen, or recommending that you sacrifice sleep in pursuit of a rigorous workout routine.
---
One size does not fit all.
Our goal is to help you figure out what works best for YOUR body, not what conforms to a yes-or-no foods list. That's why you'll find an easy-to-use recipe key all over the site to help you find the recipes that work best for you!
---
Knowledge is power.
There has never been a time where so much information on health and wellness is right at our fingertips. While this is incredible, it can also feel totally overwhelming. Our goal is to help you sort through all of the information out there and find out what works best for YOU.
---
Mindset is key.
Mindset was pillar #1 (of 4) in the Fed & Fit Book for a reason! In any area of life, even nutrition and fitness, mindset is key to success. We strive to make sure that every piece of content we write contributes to a healthy, balanced mindset.
Meet Our Team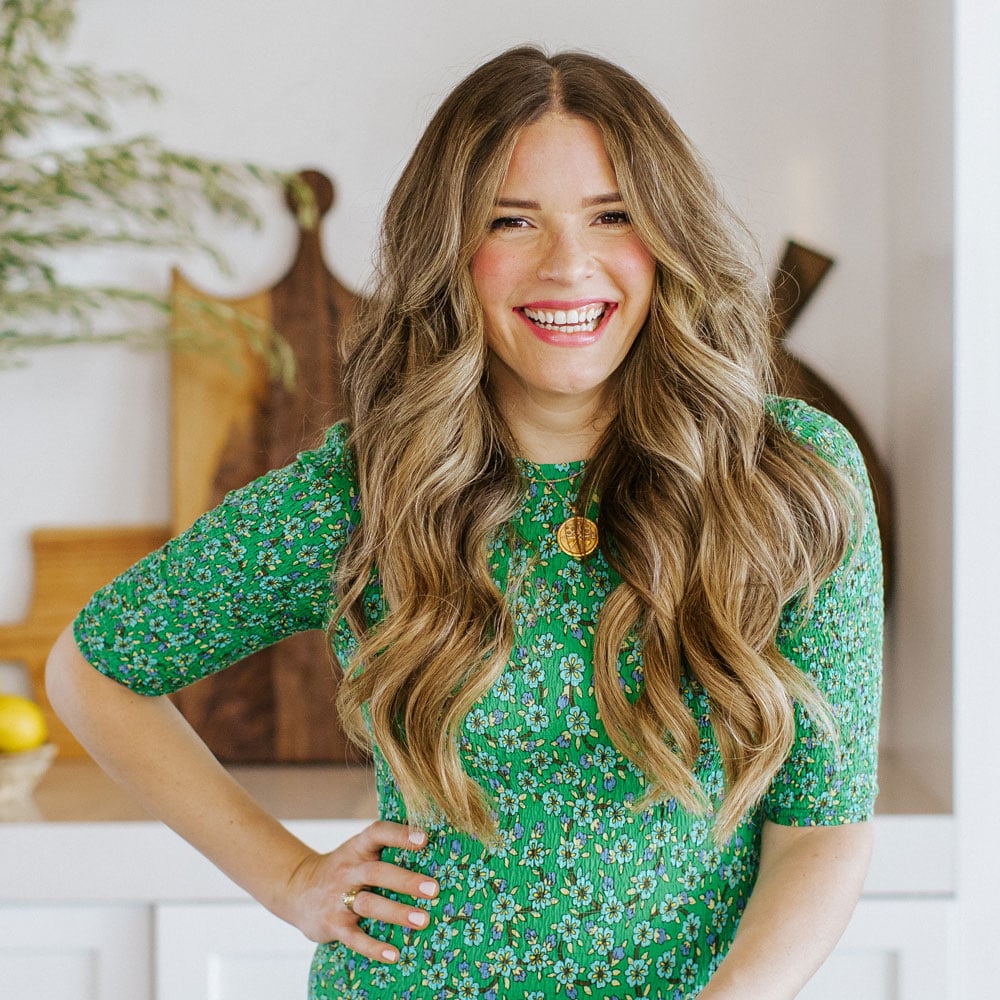 Cassy Joy Garcia
Founder + Editor in Chief
Cassy Joy Garcia, a New York Times best-selling author, of Cook Once Dinner Fix, Cook Once Eat All Week, and Fed and Fit as well as the creative force behind the popular food blog Fed & Fit. Eager to share her healthy living secrets with the world, she started Fed & Fit in 2011. Since then, she became a holistic nutrition consultant and transitioned her personal blog into a tremendously supportive and nimble online wellness editorial, backed by a small but mighty team of writers, researchers, and editors. After realizing that her own struggles to get a healthy homemade dinner on the table overlapped with the same struggles experienced by her readers, she decided that there must be a better way. The Cook Once method was born and it has revolutionized how people cook. Cassy currently resides in San Antonio, TX with her husband and three children.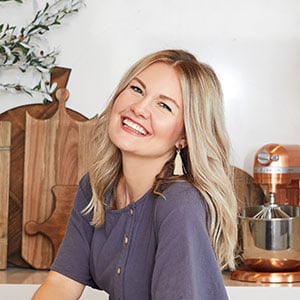 Lauren Moore
Studio & Project Manager
fedandfit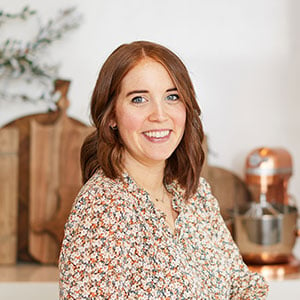 Brandi Schilhab
Managing Editor
brandischilhab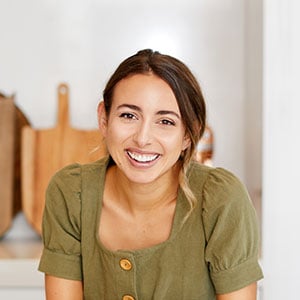 Graysen Cummings
Visual Storyteller
_littlegrayfilms_
Guest Contributors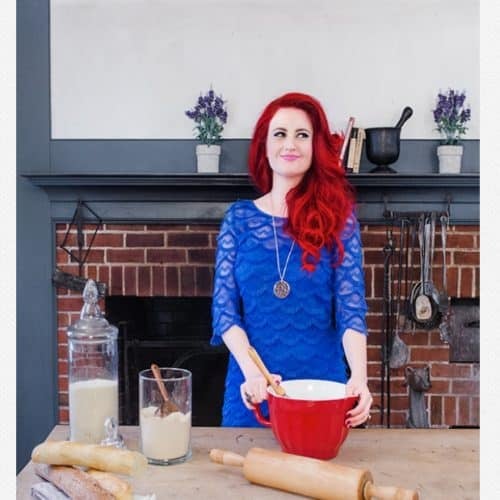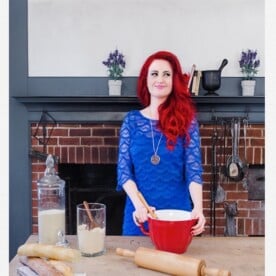 Brittany Angell
Recipe Developer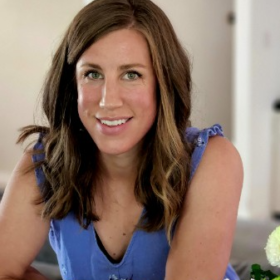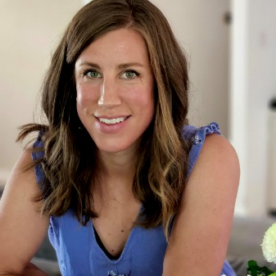 Liz Winkley
Guest Contributor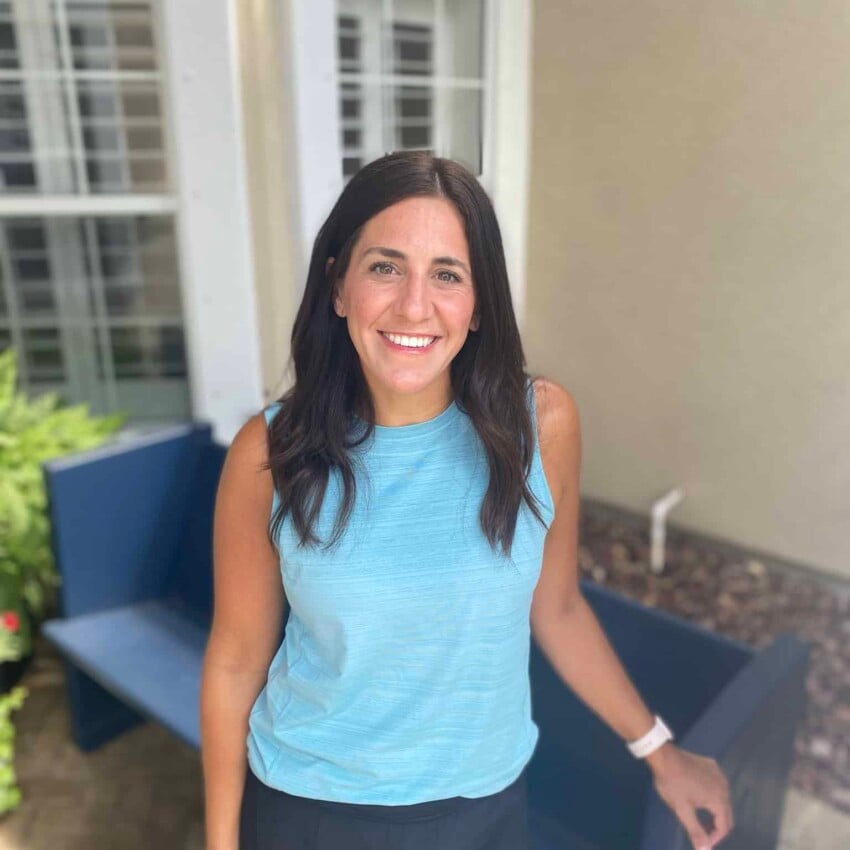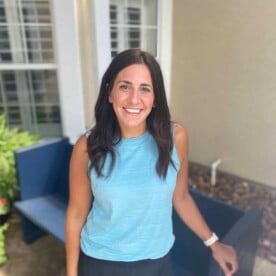 Sherin Sheen
Guest Contributor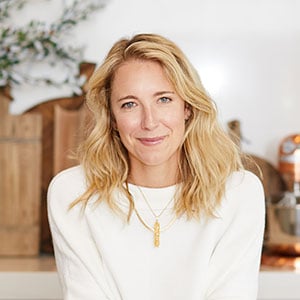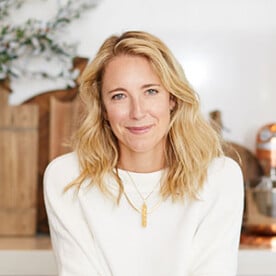 Lindsay Bare
Recipe Developer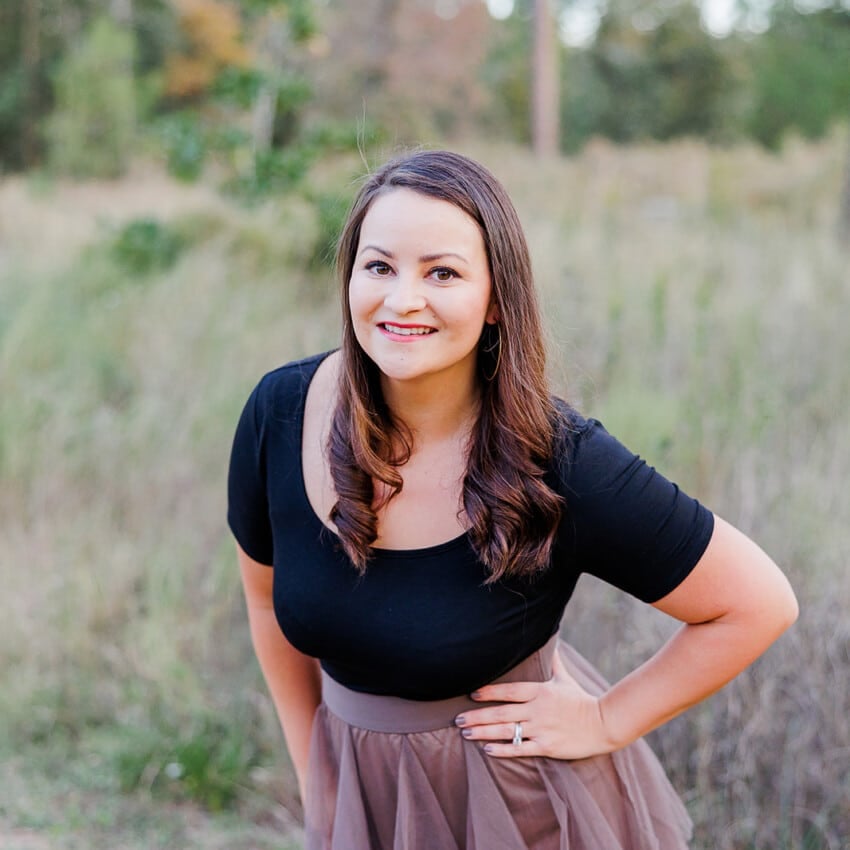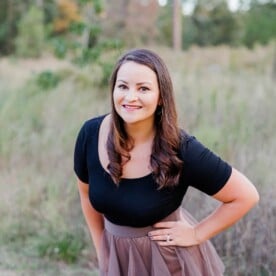 Becca Roses
Guest Contributor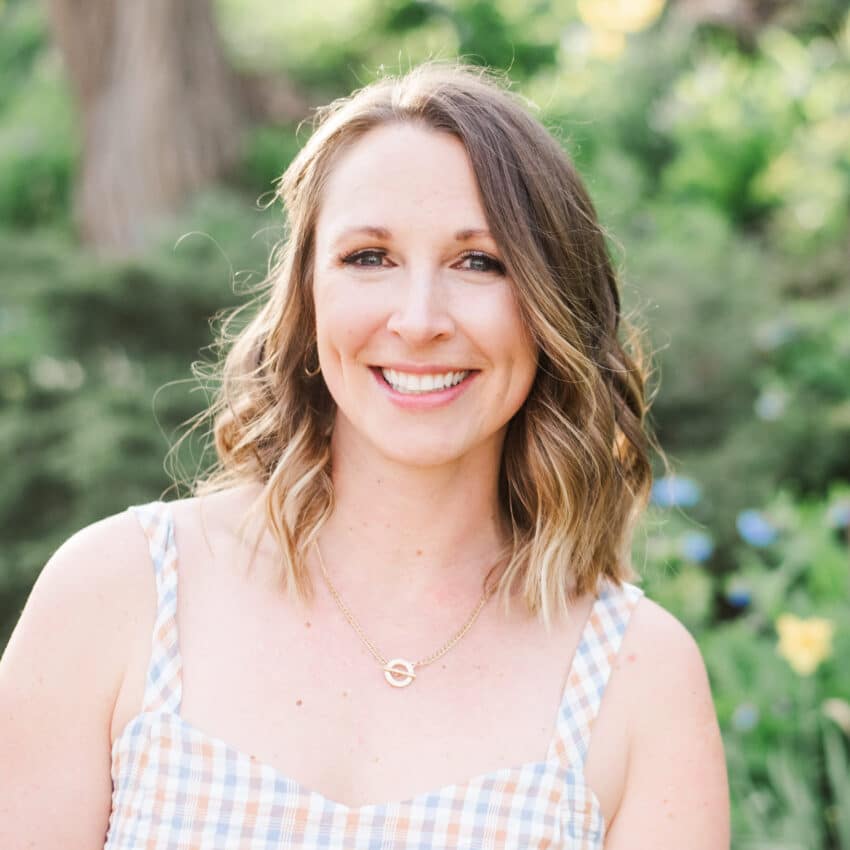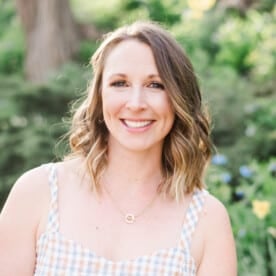 Steph Greunke
Guest Contributor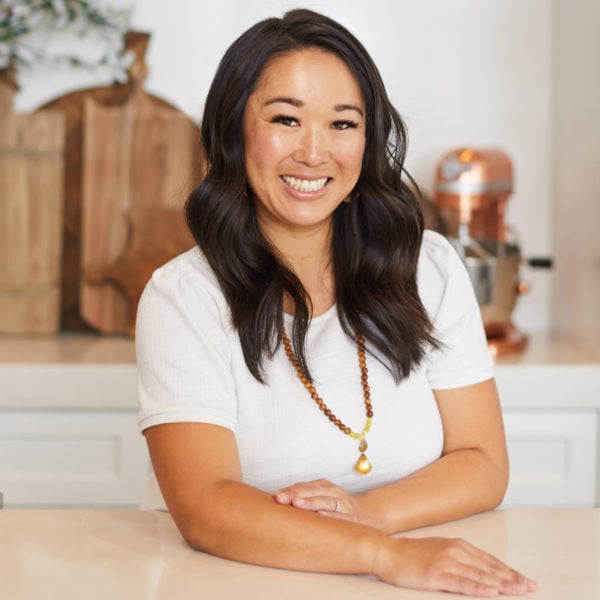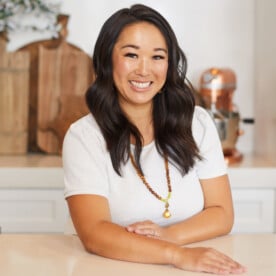 Melissa Guevara
Guest Contributor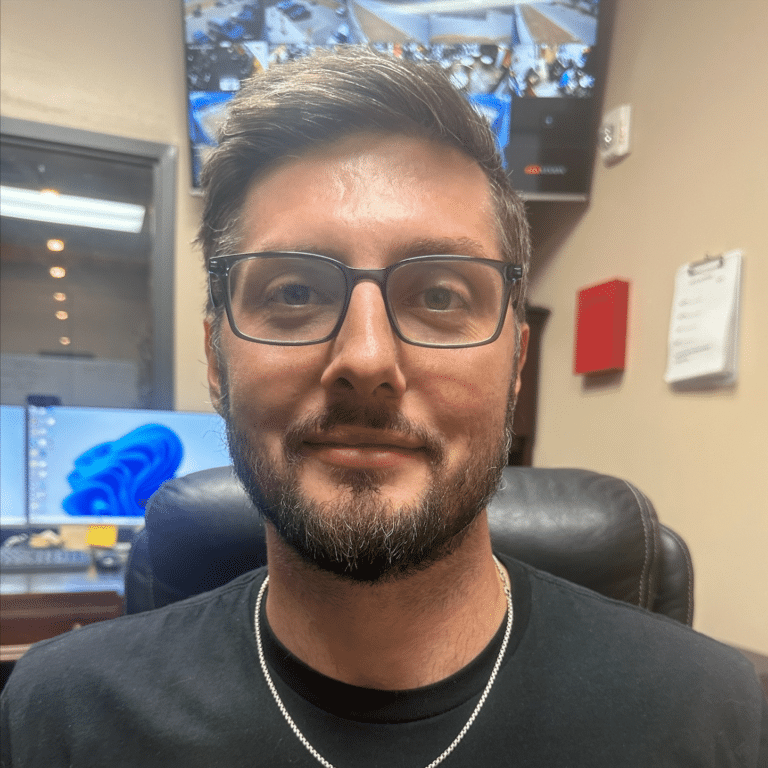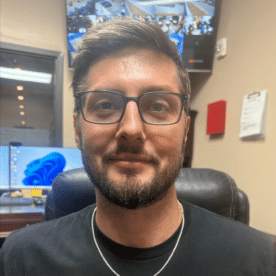 Michael Hrna
Guest Contributor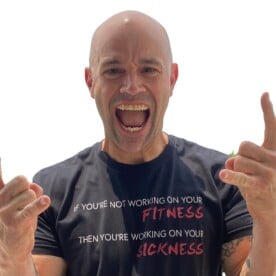 Jeremy Tucker
Guest Contributor
Join Our Team
Partner With Us