It was a rainy day in late October that I married the man of my dreams, my soulmate, my lobster under the pecan trees along the Concho river in a very special place called San Angelo, TX. One year ago today, I climbed into the dress that made me tear up, sipped champagne, admired the place on my left ring finger where my simple wedding band would live for the rest of my life, and thanked our sweet Lord for His unfathomably beautiful design.
We knew it might rain…
We planned an outdoor wedding ceremony under the pecan trees (three of them in the shape of a cathedral) and a barn reception. This particular Fall, Texas endured some MASSIVE flooding – flooding that reached the usually-dry San Angelo. While my sweet wedding planners did their best to coordinate a dry ceremony, I asked if it were still possible to proceed with our original plan …a ceremony under the trees. I figured that whatever the weather, it was a sweet, purposeful gift from Above. Our job was to enjoy it!
The mud was too thick for our hired trollies to cart our 200ish guests down the hill for the ceremony, so we opened the bar and left the sweet crowd of dear friends in the barn. Our wedding party and immediate family hopped in the available 4-wheeled trucks for a ride down the hill 500 yards away. It was WET …and it was magical.
My Dad and I were the last truck down the hill. He escorted me in his first automobile, a 1968 bright red Ford (which he last painted in 1986, the year I was born). He then took me on the most important walk of my life …down an isle formed by oak church pews, filled with the most important people in our life (including Gus), towards my future husband. Because our preacher was stranded by the flood, two of our dear friends married us …just as it was supposed to happen. We exchanged our vows to the music of raindrops, kissed, mixed tears with the sweet water from the trees above, and walked back out as one.
The rest of the night was a PARTY! We danced the night away in our wet clothes, enjoyed some delicious gluten-free cake, and had the time of our lives.
I'll share links to all our vendors later this week, but here's a quick photo recap of the day.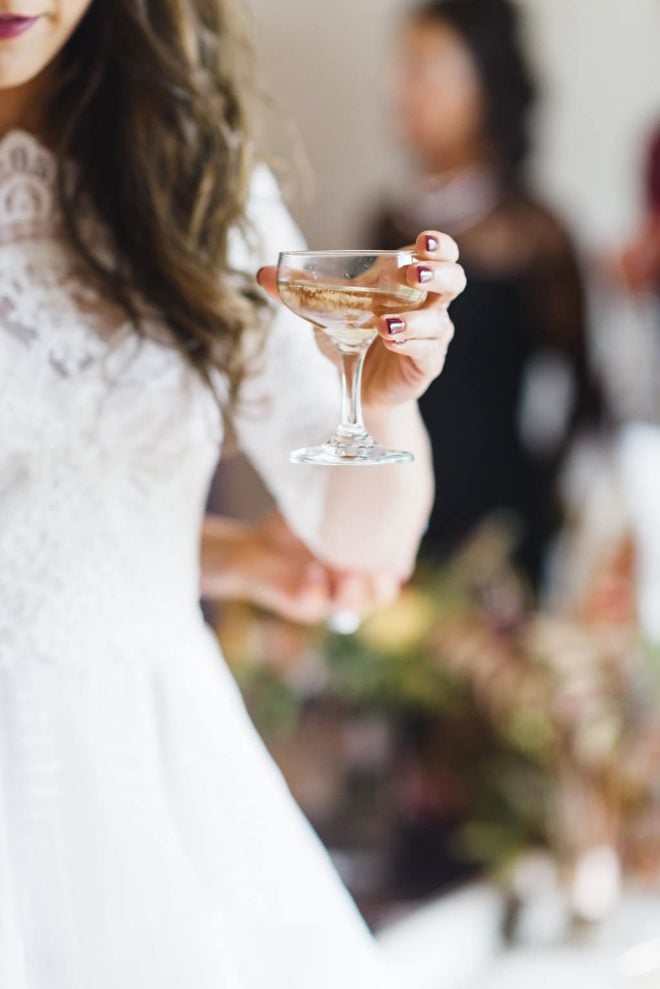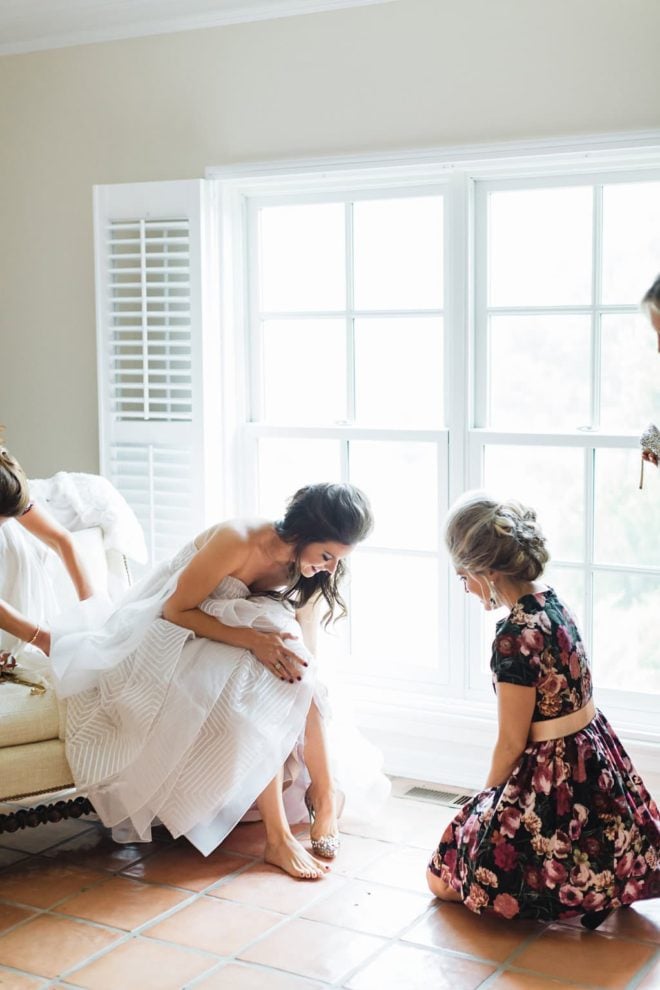 Photos by: Jana Williams