Black Friday is here again and we've rounded up incredible deals from our favorite partners, as well as the best savings on kitchen, home, beauty, wellness, and more. Scroll down for the full list!
Beautycounter
Beautycounter is having their biggest sale of the year and it is TOO BIG to miss. Here are the details…from now and until November 28th, Beautycounter is offering 20% off all orders (30% if you spend $250+) and free ground shipping on all $50+ orders USD ($65 CAD). Here are my top five favorite limited-edition sets worth grabbing:
Primally Pure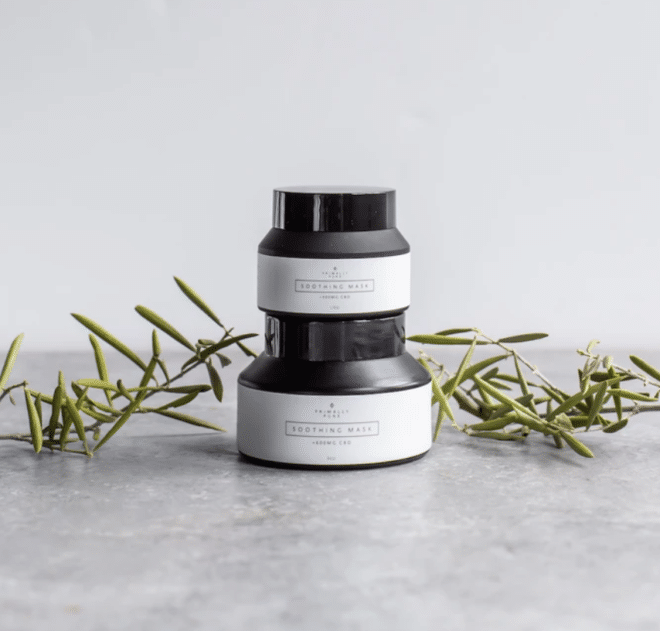 Primally Pure is another favorite for safer skincare. They have a the best variety of skincare and home products that not only perform well, but are safer for you and your loved ones. They've really outdone themselves with their Black Friday deal this year. Get 20% off site-wide PLUS a free holiday lip balm trio with our exclusive code: BFCM-FEDANDFIT20. Some of our favorite products include:
Branch Basics
Branch Basics is our go-to for non-toxic cleaning. Their formula cleans like a DREAM and is so easy to use. Their starter kit will cover all your cleaning needs from laundry to bathrooms. This year they're offering 20% off site-wide, including their brand new all-glass premium starter kit, concentrate, accessories, and more! Our must-have products are:
Needed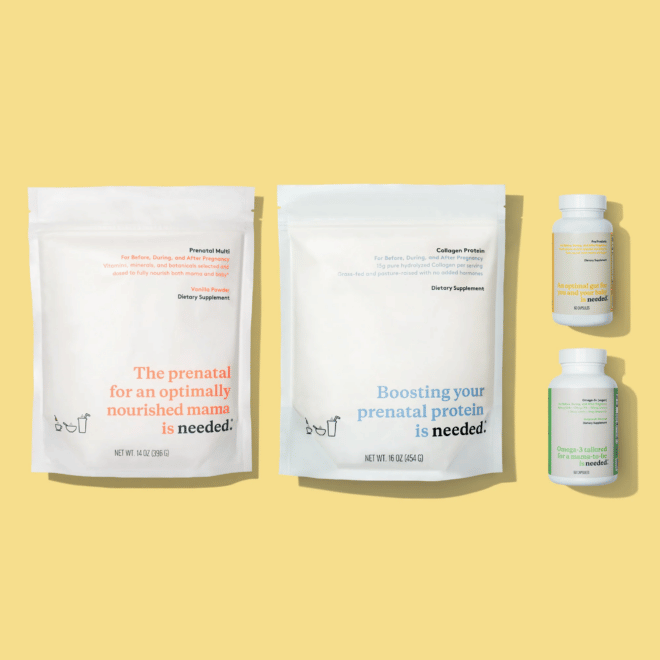 Needed's biggest sale of the year is here, and there are 3 incredible ways to save! The sale runs 11/20-28, so you definitely don't want to miss out.
If you're looking for the perfect gift bundle for someone preconception through postpartum, our partners at Needed have got you covered! They have carefully crafted three incredible bundles at a heck of a price that will make the most perfect gifts this holiday season.
Equilibria CBD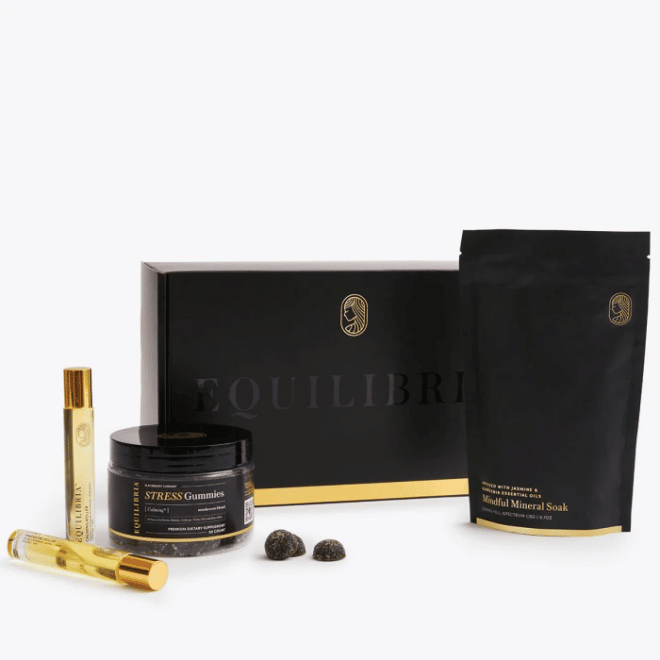 Equilibria just launched their Black Friday sale, and it's an incredible way to save! November 21-27, get an automatic 25% off site-wide, plus an additional 15% off with our code FEDANDFIT. This deal is open to new and existing customers. Some of our favorite products:
CBD has been shown to be beneficial for stress, anxiety, pain, and sleep. If you're new to CBD, we recommend starting with our CBD basics article to find out if it's right for you, then checking out our full Equilibria review for an overview of our favorite Equilibria products. For even more, check out our Equilibria Community Review too!
ButcherBox
ButcherBox is our favorite high-quality animal protein delivery service, and they have an amazing Black Friday deal. Sign-up between November 21-28 and receive 2, 10-ounce ribeye steaks for FREE in every box for an entire year! Plus, get $20 off your first box with the code: RIBEYES. This deal is a steak-lover's dream!
If you aren't sure about ButcherBox yet, head to our ButcherBox review to have all of your burning questions answered!
FOND Bone Broth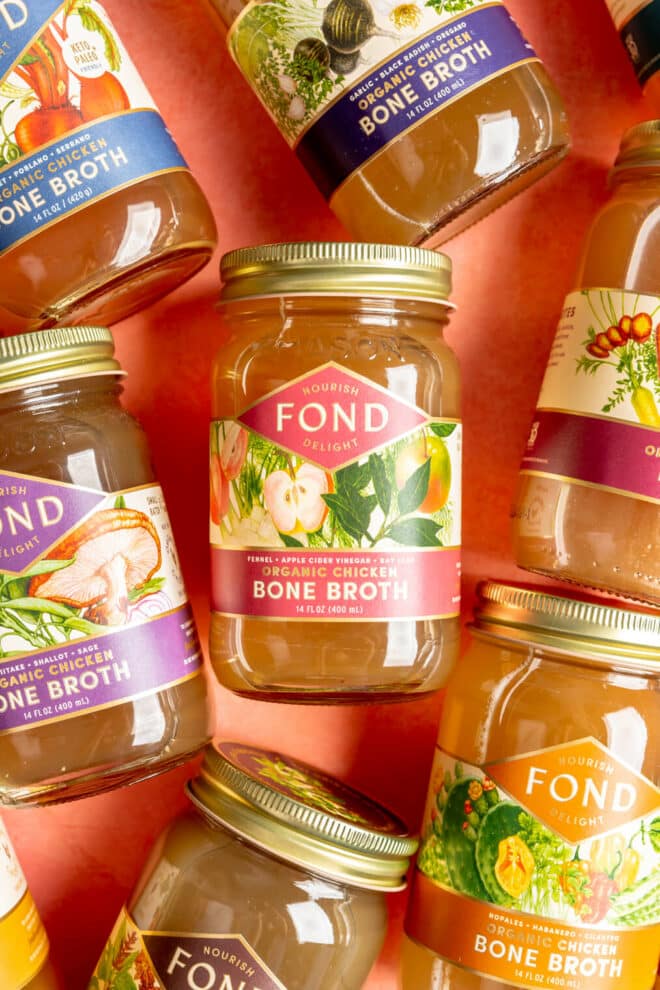 FOND makes the most unique and absolutely flavorful bone broths that sip more like a tasty tonic than the typical broth you're used to. They just launched their Black Friday sale, and through 11/28, you can get 22% off your order with the code BFF2022. The best part, this is good for new and existing customers, so if you've ordered before and are a fan, you can also take advantage of this deal to stock up on your next order!
Bone broth has so many incredible health benefits. To read more about them, and why FOND is our store-bought broth of choice, check out our review article here.
Amazon
Here are our top picks from Amazon for everything from kitchen tools and gadgets, beauty projects, electronics, and home organization!
Target
Find our top picks for early Black Friday deals from Target!