Every item on this page was chosen by The Fed & Fit team. The site may earn a commission on some products (read more here).
It's Greek Week!
Well … maybe not officially, but it is in my book.
To start off the F&F Greek Week (now it's official), I'm sharing a little recipe for one of my MOST favorite snack foods.
Ever been to a Greek restaurant and thought to yourself, "what on earth is this tasty white yogurt-ie sauce on my plate?! It's wonderful and I can't figure out what's in it! Excuse me, waiter? May I have some more?"
Welp, I'm here to share: it's called Tzatziki (pronounced za-ZEE-kee) and I figured out how to make it.
Tzatziki is a traditional Greek side dish/sauce made with Greek yogurt (shocker) and cucumber. It acts as a wonderful cool sauce for grilled spiced meats, dressing for a hearty Greek salad, or as a dipper for veggies and naan/pita.
It can be made with fresh mint or dill, if you have some handy and want to experiment with different flavors. I left mine simple and drizzled the top with a nice EVOO – just a little kiss of extra flavor.
I like to serve Tzatziki with cucumber discs, carrots, celery, spoons, grilled whole-wheat naan bread, and any other tasty veggie I deem, "dip-able!"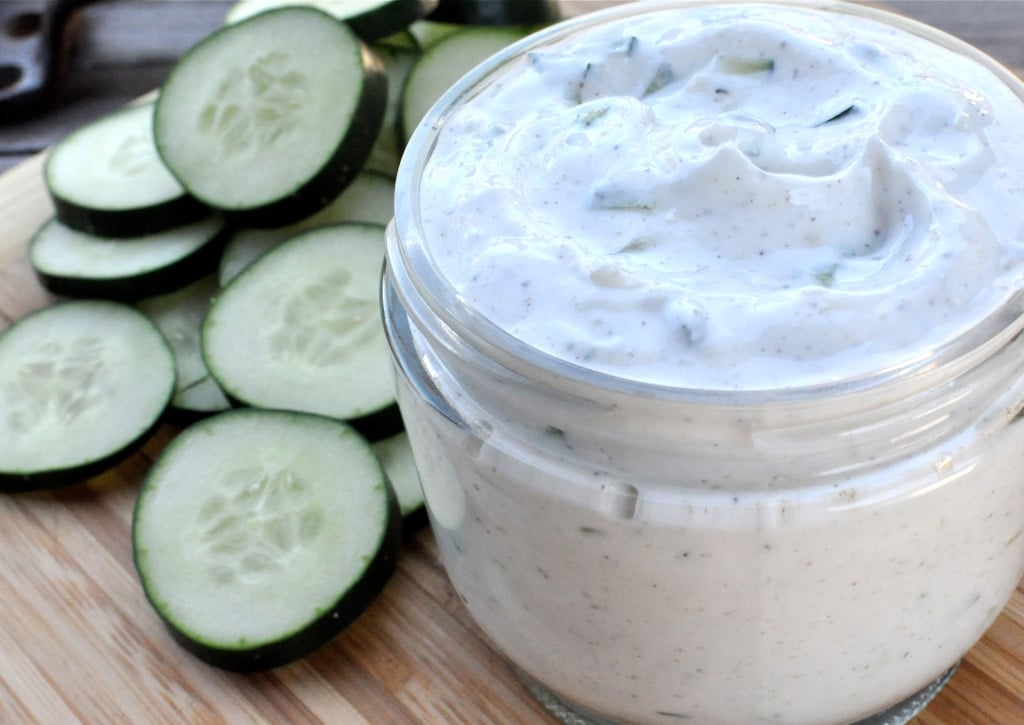 Although not paleo, this recipe definitely falls into the "clean foods" category.
This stuff makes me really really happy.
Enjoy.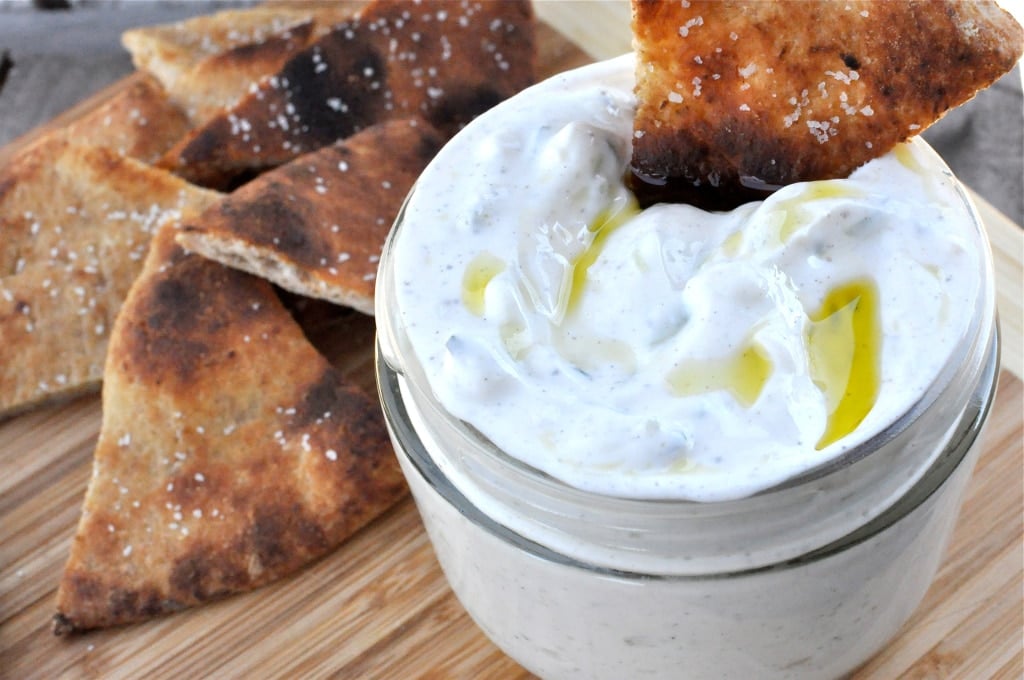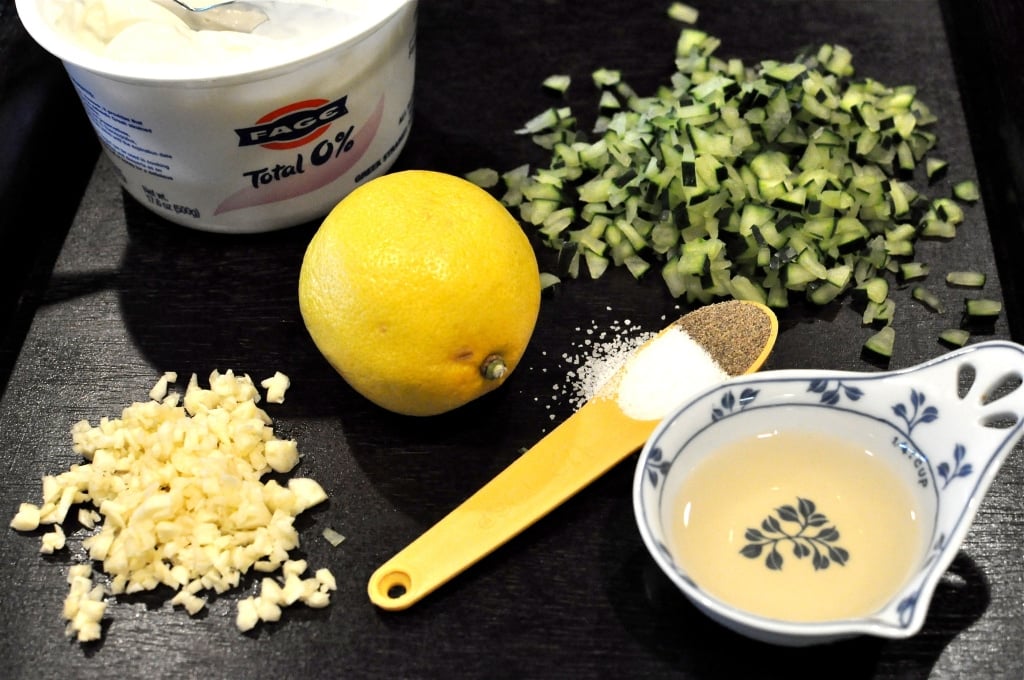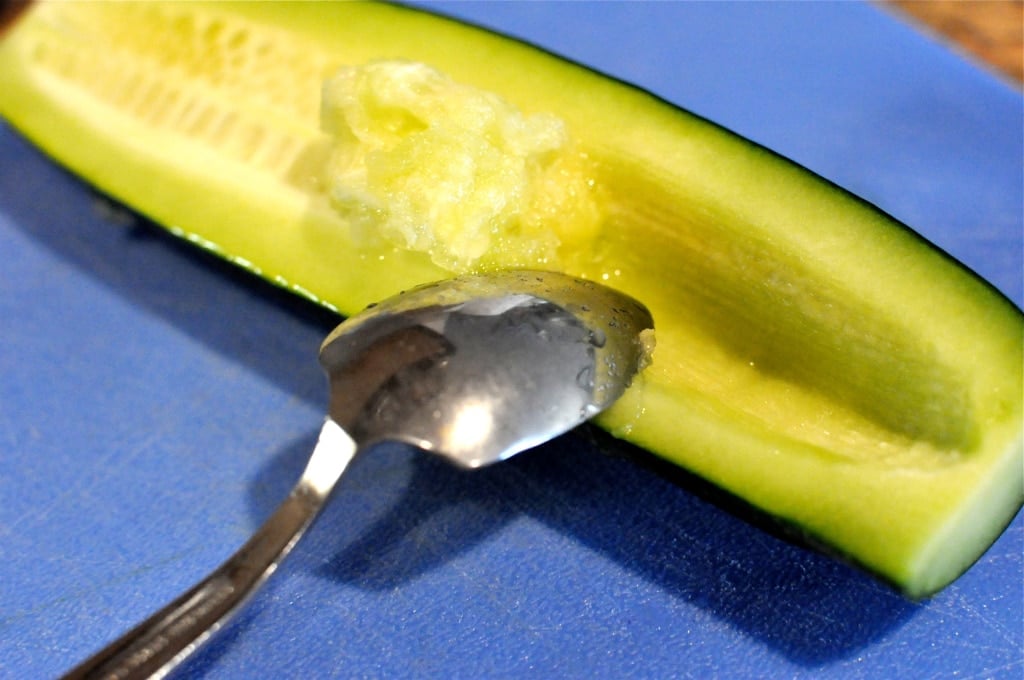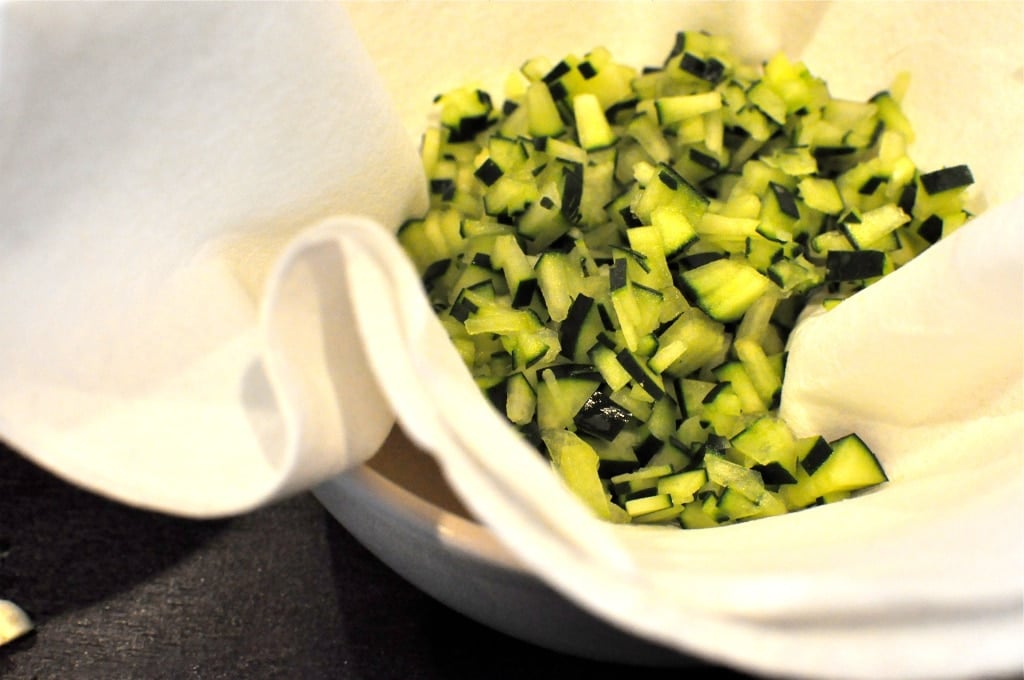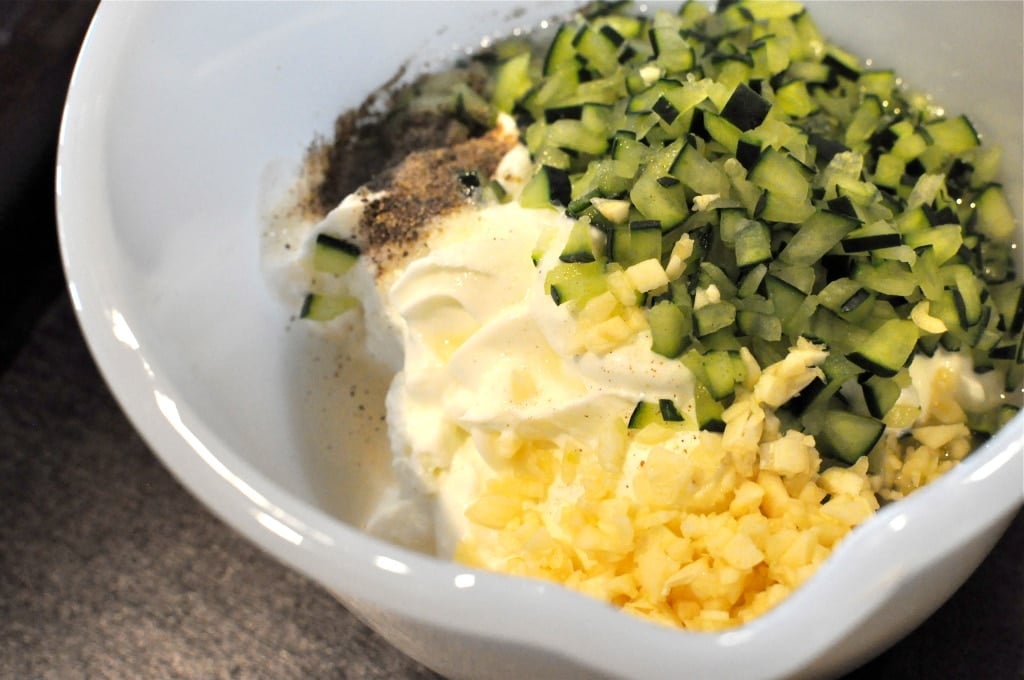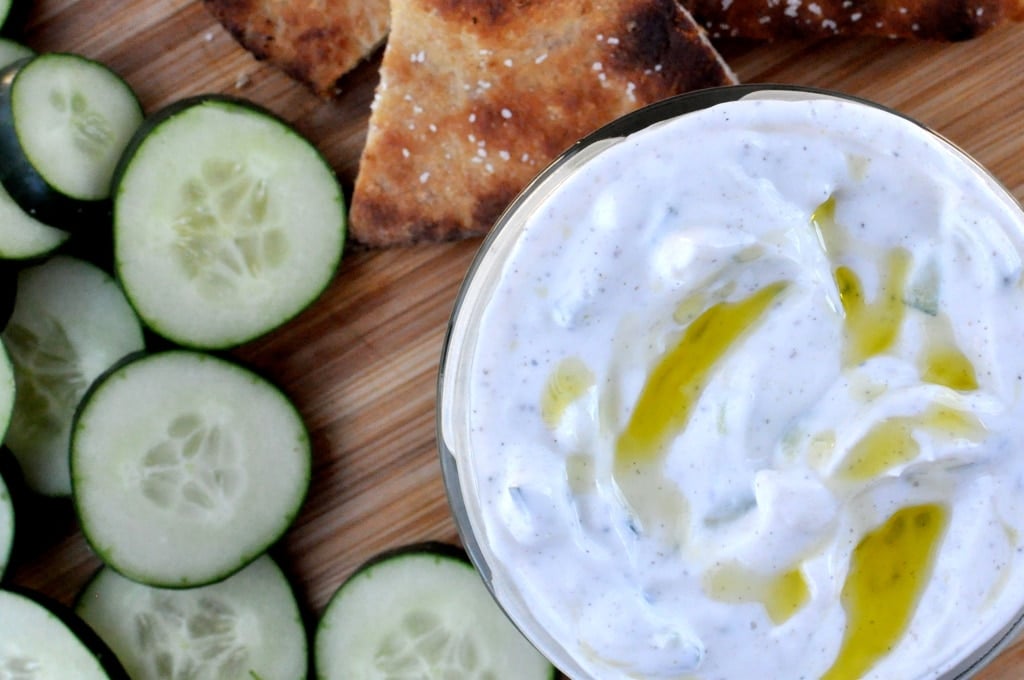 Ingredients
500

grams

Greek Yogurt

dairy free yogurt for Whole 30

½

Medium-Sized Cucumber

deseeded & finely chopped

1 ½

tablespoons

Minced Garlic

~ 4 large cloves worth

1

Lemon Juiced

2

tablespoons

White Wine Vinegar

1

teaspoon

Kosher Salt

1

teaspoon

Black Pepper

1

teaspoon

Extra Virgin Olive Oil

for garnish/drizzle
Instructions
Pour the extra water off the top of the Greek yogurt. You want it to be as thick as possible. (Feel free to let the yogurt drain in a cheesecloth for a few hours for an extra thick texture).

Press the deseeded and chopped cucumber in cheesecloth or paper towels to absorb as much moisture as possible. Press down and squeeze, don't worry about bruising.

Stir all the ingredients together.

Drizzle with a little EVOO (extra virgin olive oil) to finish, if you so desire.

Serve with any veggies or grilled flat bread.

Enjoy!