We're reviewing the best Instant Pot accessories that will help you take your Instant Pot game to the next level!
Once you've found the best Instant Pot for you and used it a few times, the next step is adding a few extras to really upgrade your Instant Pot game. In this article, we'll walk you through our favorite Instant Pot accessories that are truly worth purchasing!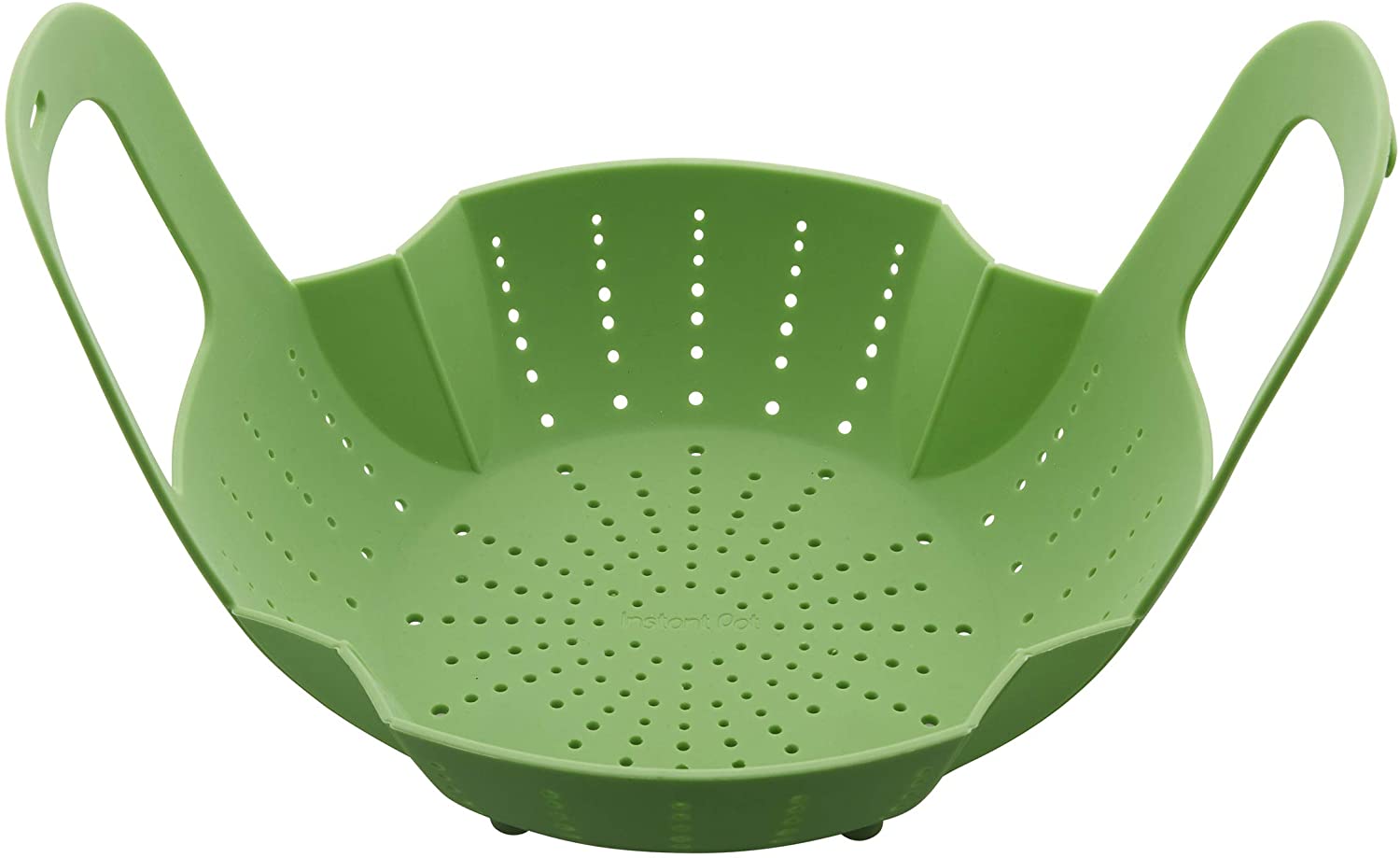 #1: Silicone Steamer Basket
The stainless steel steamer basket that comes with the Instant Pot leaves a lot to be desired. It has large slits that make it virtually unusable for steaming smaller foods like veggies, and it isn't easy to get out of the Instant Pot. We love this silicone steamer because it fits perfectly in the Instant Pot, has small holes so the food can still steam without anything falling through, and long handles that don't get too hot so it's easy to pull out of the pot.
Buy it HERE.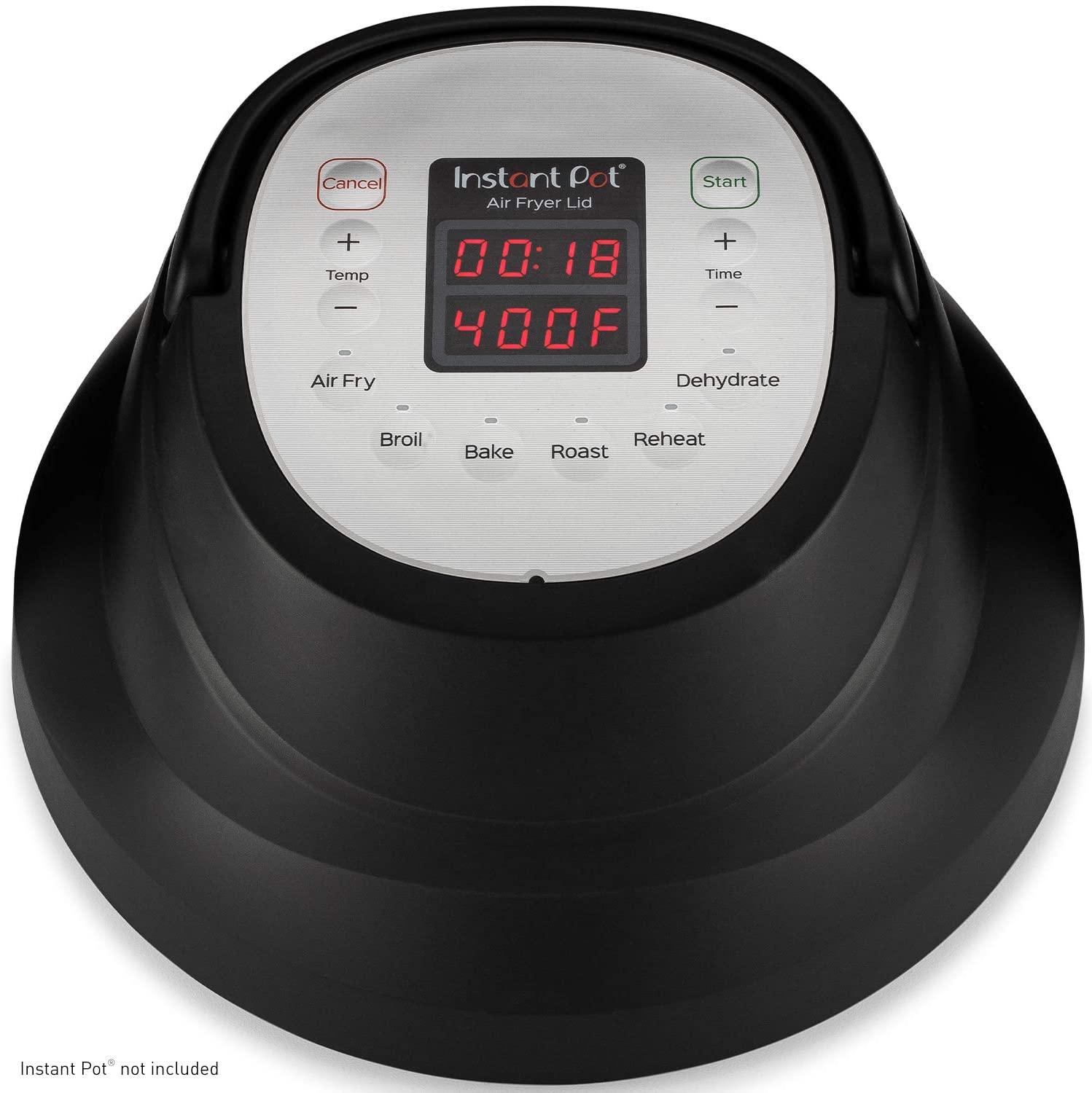 #2: Instant Pot Air Fryer Lid
We have a full Instant Pot Duo Crisp review detailing the pros and cons of the Instant Pot's air frying capabilities, so we recommend stopping there first if you want more info on the lid. But, if you're looking to upgrade your current pot and want to be able to crisp recipes made in the pressure cooker, the Instant Pot Air Fryer Lid is a great option!
What can I use the Air Fryer Lid for?
While we don't recommend the air fryer lid as a replacement for a traditional air fryer due to the capacity of the Instant Pot, it is great for air frying side dishes like air fryer french fries or roasted broccoli, crisping up pressure-cooked foods like whole chicken or Instant Pot carnitas, melting cheese on top of dishes, or making small batches of main dishes like chicken wings or tenders.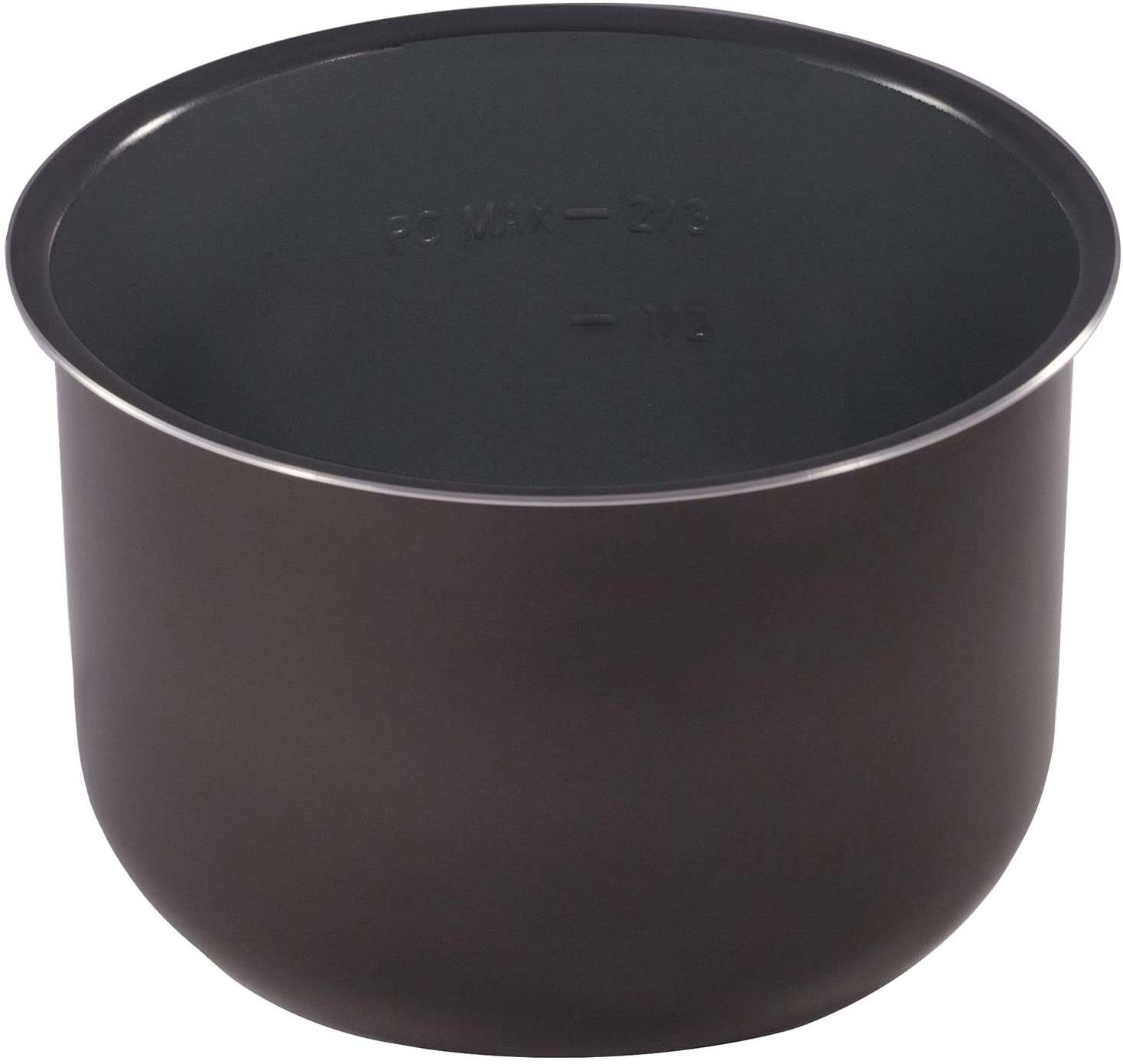 #3: Ceramic Non-Stick Pot
This non-stick ceramic pot is a great alternative to the traditional stainless steel pot that comes with the Instant Pot! It's great for searing food and greatly reduces cleanup time when cooking rice.
Buy it HERE.
#4: Silicone Egg Rack
The Instant Pot is fantastic for foolproof hard-boiled eggs. If you're making them on the regular, we highly recommend one of these silicone egg racks to gently hold your eggs in place while they cook.
Buy it HERE.
#4: Parchment Paper Inserts
If you have an Instant Pot Duo Crisp or Air Fryer Lid, these parchment paper inserts are great for using in the air fryer basket! I found that my basket lost it's nonstick capability pretty quickly, but these inserts perform even better than the basket did when I first got it and keeps everything from sticking.
Buy them HERE.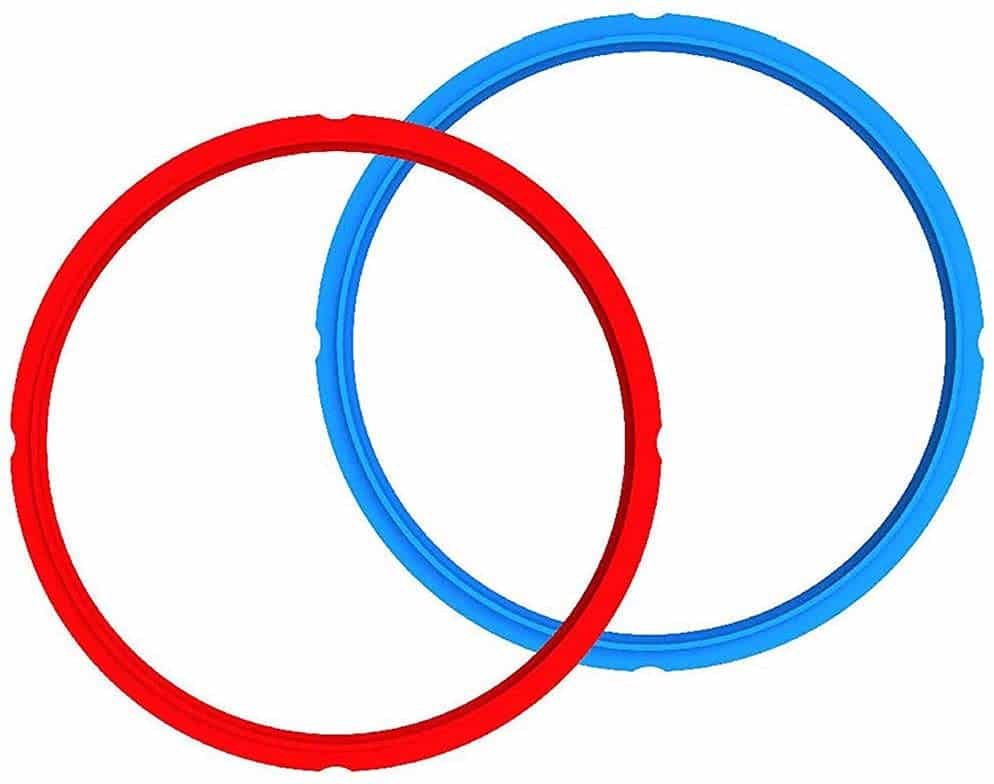 #5: Extra Silicone Sealing Rings
Extra silicone sealing rings are a must for any Instant Pot owner! I've found that the only reliable to get the smell out of my sealing rings is to run them through the dishwasher, but unfortunately that occasionally leads to a bit of warping, which means the Instant Pot can't come up to pressure. I like to keep an extra ring or two on hand just in case!
Buy them HERE.
#6: Instant Pot Steam Release Diverter
When you release the pressure on your Instant Pot manually, you'll get a huge jet of steam along with it. This steam can be damaging to your cabinets and cause paint to peel and chip. With the Steam Boss, you can easily divert steam away from your cabinets, without having to worry about turning around your pot.
Buy it HERE.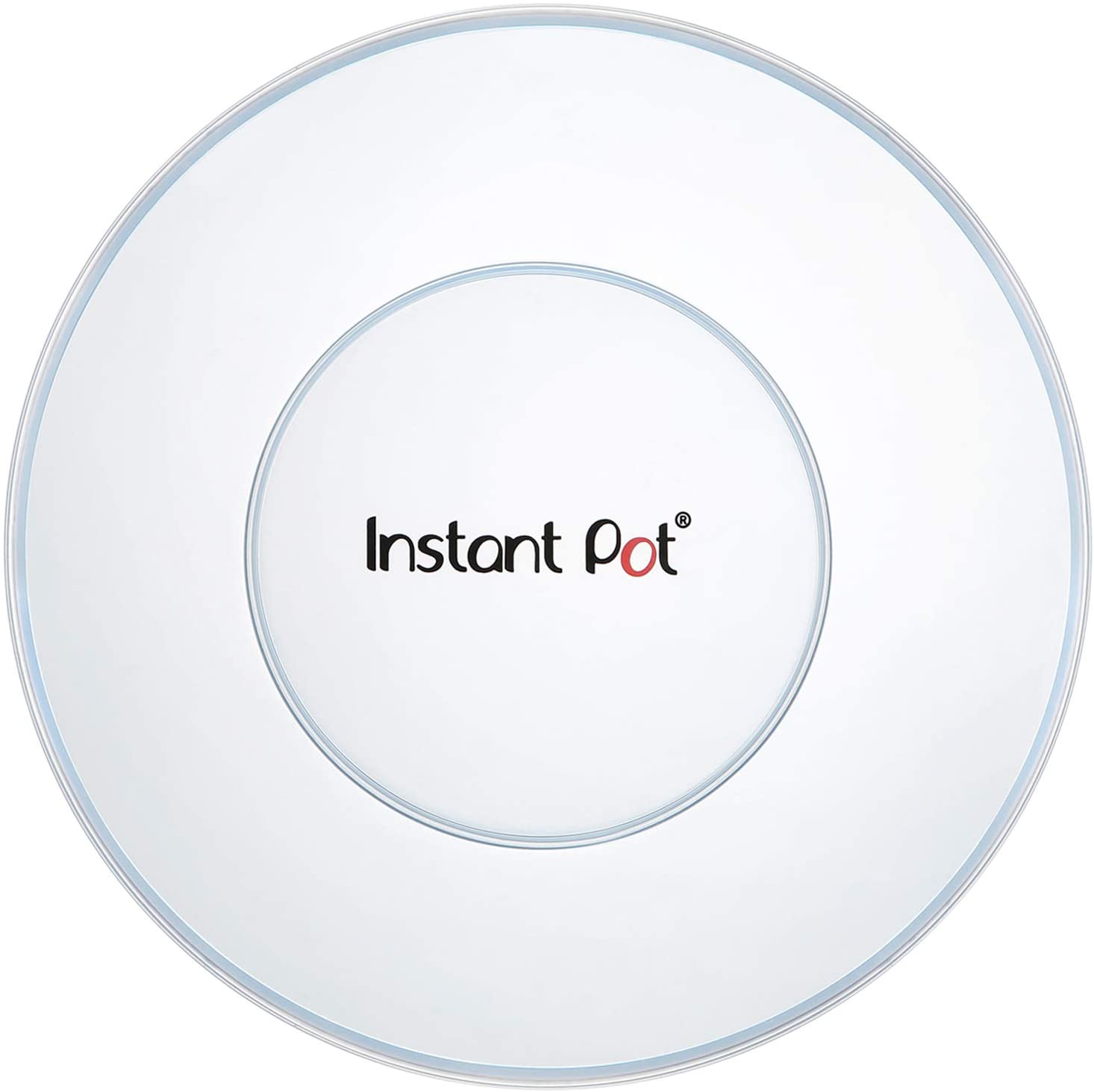 #7: Instant Pot Silicone Lid
This Instant Pot Silicone Lid fits right over the stainless steel pot sso you can preserve your leftovers without dirtying another dish!
Buy it HERE.
#8: Silicone Egg Pan
This egg pan is perfect for making egg cups, muffins, cupcakes, baby food, and more!
Buy it HERE.
We hope that this round up of the best Instant Pot accessories was helpful!