homemade christmas cookie tins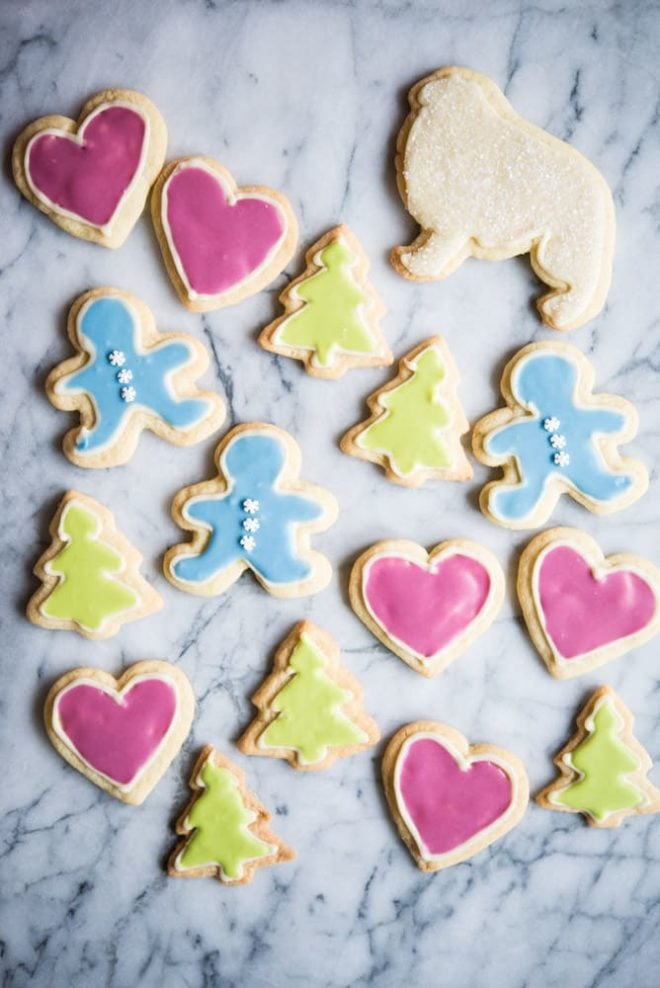 Gifting Christmas cookies is a long-standing tradition in my family. Every year, my mom would bake dozens upon dozens of cookies to bring to office parties and gift to coworkers, neighbors, and our teachers. As an adult, I've carried on the tradition and love putting these tins together each year! People really appreciate the time and effort that goes into a homemade Christmas gift like this one, and of course everyone enjoys cookies!
Best of all, your Christmas cookie tins can be as simple or as elaborate as you'd like. I personally opt for about 4 types of cookies, toffee, and a bark of some sort each year, but you can absolutely keep it simple with just one variety of cookie! Once you have your cookies baked, you'll assemble them into tins and attach a tag detailing which cookie is which. Below are a few of our favorite cookies for the holiday season.
Now that you've picked out which cookies you're going to bake, let's talk about packaging! My personal favorite way to package cookies is in cookie tins, because they keep the cookies fresh for longer. This is especially important when working with gluten-free cookies, which don't hold up as well as their gluten-filled counterparts. If you don't want to do cookie tins though, bags or boxes also work! We also recommend adding a gift tag explaining what the cookies are. Below are some of our favorite packaging options.
More Christmas Cookie Recipes from Around the Web
These are a few of our favorite Christmas cookie recipes for homemade Christmas gifts! I'm gluten-free, but I've found that most cookies can easily be made gluten-free using either King Arthur's Measure for Measure flour or Cup4Cup.
Homemade food gifts
Food-related Christmas gifts aren't just all about the cookies! Truffles, barks, mini loaves of quick breads, caramel sauce, and even homemade vanilla extract or seasonings all make for wonderful gifts as well. Here are a few of our favorite edible homemade Christmas from Fed and Fit.
Edible Homemade Christmas Gifts from Around the Web
Below are a few of our favorite homemade food gift ideas from around the web!
diy drink gifts
If you don't want to go the food route, drink mixes and cocktails also make for wonderful homemade Christmas gifts! From hot chocolate to dairy-free Bailey's there's something for everyone here. These are also great for creating baskets. For example, a hot chocolate gift basket with hot chocolate mix, mugs, and marshmallows would make a great gift for anyone on your list! For an adult basket, you could make the simple syrup for our Harvest Sparkle and pair it with a bottle of champagne, whiskey, and some fun champagne flutes. 
Below are a few of our favorite gift-able drinks and syrups for more inspiration!
More DIY Christmas Gift Drink Ideas from Around the Web
DIY Beauty Gifts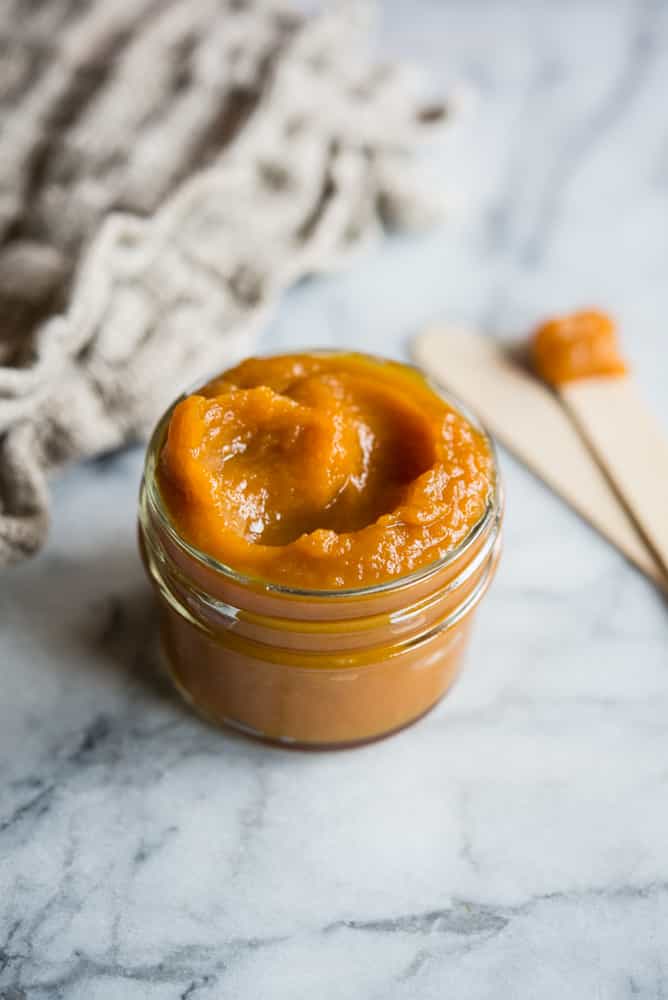 Masks and sugar scrubs are SO easy to make at home and make for a great gift for anyone in your life who needs a little bit of self-care time. Below are our favorite DIY beauty gift options from around the web.
More Homemade Christmas gift ideas
So far, we've tackled cookie tins, homemade food and drink Christmas gifts, and DIY beauty gifts. If you're more of a crafter, here are a few cute gift ideas from around the web that everyone on your list will love!
We hope that this homemade Christmas gift guide has inspired you with plenty of gift ideas this holiday season! If you need more ideas, check out our Sustainable Gift Guide for gift ideas from our favorite sustainable, eco-friendly companies.