We're skipping the N-Sale this year, and instead focusing on sustainable fashion: what it is, and how you can be a part of the movement.
We're big on making safer choices for our well-being, the health and well-being of our families, and of the environment. This drives us to use safer sunscreen, safer skincare products and makeup, and to eat high-quality organic and sustainably-raised foods (among many other things!). 2020 has been a year of learning for us, and purchasing sustainable clothing has quickly made it to the top of our "know better, do better" list. Let's dig in!
What is fast fashion? 
Fast fashion essentially refers to the huge increase in the mass production of clothing (specifically, cheap, wear-a-few-times-and-that's-it clothing) over the course of the last 20 (or so) years. In short, the fashion industry is pumping out more clothes than ever before (in an effort to keep up with the moving target that is fashion trends), and we, the consumers, are snatching them off of the racks at an alarmingly quick pace… prompting the cycle to repeat over and over and over again.
So what's the issue? Wanting to look cute is natural, right? Right! Looking cute and purchasing clothes that you feel comfortable in is not the problem. The issue at hand is that when the amount of clothing being manufactured is rising, but the prices of said clothing are dropping, SOMETHING. IS. UP. Clothing is being made from cheaper, more toxic (for us + the environment) materials, and the manufacturers that are responsible for making these goods are often working in poor, unsafe, and unhealthy conditions and receiving massively inadequate compensation for their labor. 
The Environmental Impact of Fast Fashion
Here are a few of fast fashion's major environmental impacts:
Water Pollution

– toxic wastewater from factories is often dumped into nearby rivers causing harm to aquatic life and potentially serious health issues for those who live near said rivers. 

Water Consumption

– while many people go without fresh, clean drinking water around the world, the fashion industry sucks up TONS of fresh water to dye fabric and grow cotton.

Waste Creation

– at this point, clothing is teetering on a disposable commodity. We wear clothes a few times at most, and usually (thanks to their poor quality), they fall apart or start fitting oddly and get tossed. 

Harmful Chemical Exposure

– whether you realize it or not, our clothing is chemical-ridden. These chemicals are dangerous for cotton farmers, clothing manufacturers, and consumers.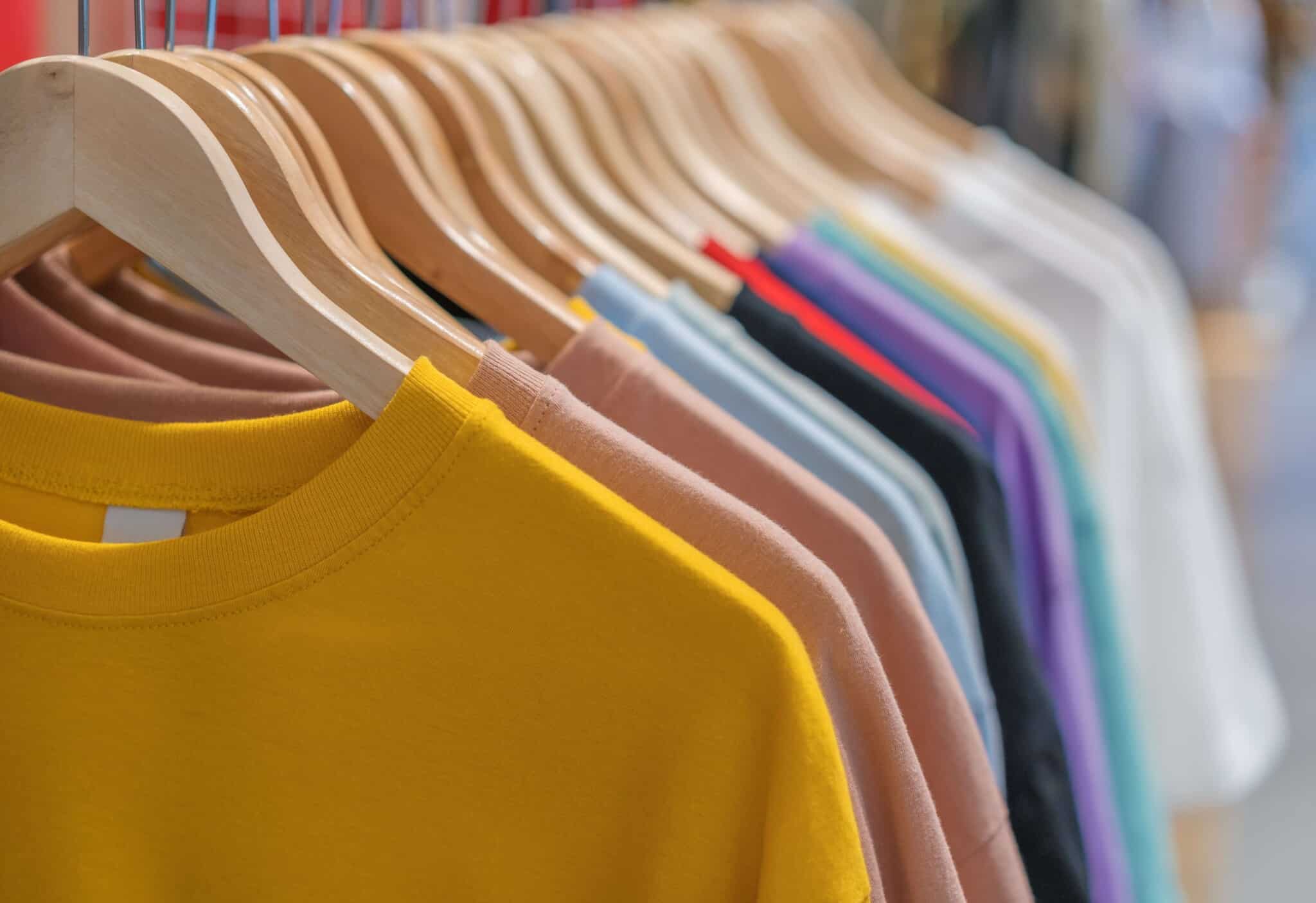 What is sustainable fashion?
Sustainable fashion is made to meet environmentally-friendly standards. Sustainable fashion is made with organic cotton, recycled fabrics, and *some* hemp, linen, and bamboo (depending on processing methods), and is made without harmful, toxic chemicals to lessen the environmental impacts outlined above.
What does ethical fashion mean?
Ethical fashion is driven by a 'do no harm' mantra, which typically extends to both people and the environment. Fair Trade Certified brands (good for people) are ethical, as is sustainable fashion (good for the environment). What does Fair Trade Certified mean? Essentially, Fair Trade fashion is created to empower marginalized people by paying them fair wages and ensuring fair and safe working conditions. We think the sweet spot of the fashion industry is where sustainable and ethical fashion meet. 
How can I support the sustainable fashion movement?
It's safe to say that the world of fast fashion is troubling at best, so we, Fed + Fit, have made the conscious decision to take steps to move away from it. Over the past year, we've been looking more closely at what we're buying and where we're buying it from, and have made the decision to support ethical, sustainable, and small businesses wherever possible. 
One way that we (and YOU) can do this is by voting with your dollars! If you aren't familiar with the concept, here's a quick rundown: consumers drive production. Put simply, if we're buying it, it'll keep being made. If trendy, low-quality clothing (that's being manufactured at the expense of someone's livelihood) is being snatched from the shelves, then the production of this trendy, low-quality clothing (that's being manufactured at the expense of someone's livelihood) will not slow down. Vote with your dollars. Make every effort to purchase ethical and sustainable fashion…let's make that the new trend.
What to Look for When Choosing an Ethical & Sustainable Clothing Company
Shopping for ethical, sustainable clothing seems easy enough, but in reality, scanning labels and websites can make the average person go a little bit cross-eyed! Here's a quick list of labels to look for when consciously clothes shopping: 
For more on each specific label, check out THIS super helpful resource!
Ethical & Sustainable Brands We Love
With your help, we've compiled a list of ethical and sustainable brands that are fighting the good fight in the fashion industry!
Adult Clothing
Outerknown

– 90% of the fabric Outerknown sources are organic, recycled, or regenerated, and all of their swim trunks are made from recycled water bottles. This is a brand that you can feel good about supporting!

Certifications – Fair Labor Association Accredited, Fair Trade Certified 

ABLE

– if you are looking for amazing clothes, accessories, jewelry, or a bag, ABLE is a great choice. This company focuses on giving women in poverty jobs and opportunities. They post their worker's wages online to show how important equal pay is to their company.

Certifications – none that we could find

Pact

– from loungewear to dresses, this company has you covered. Their cotton is organic and uses less water to make, and their factories are considered Fair Trade by valuing fair wages and good working conditions.

Certifications – B Corp Certified, Fair Trade Factory Certified
Athletic Wear
Girlfriend Collective

– sustainable, ethically-made activewear…SCORE! Girlfriend Collective turns old plastic bottles, fishing nets, and other waste into comfy activewear.

 SA 8000, Bluesign, Oeko-Tex, GRS

Outdoor Voices

– Outdoor Voices prioritizes "protecting our playground" by creating athletic wear with longevity and environmental impact at the front of their mind.

Certifications – none that we could find
Plus-Size Clothing
Universal Standard

– with sizes from 00 through 40, Universal Standard offers incredibly inclusive clothing! This brand also creates their products from quality materials made under fair labor standards.

Certifications – none that we could find
Baby/Kid's Clothing
Finn + Emma

– these 100% organically grown baby + kid's clothes are as adorable as they are safe! Finn + Emma also ensures that their employees are a living wage while working in safe conditions. 

Primary

– Primary is all about quality, simplicity, and affordable prices. Primary creates lasting quality, safe, and comfy clothes that your kiddos will love!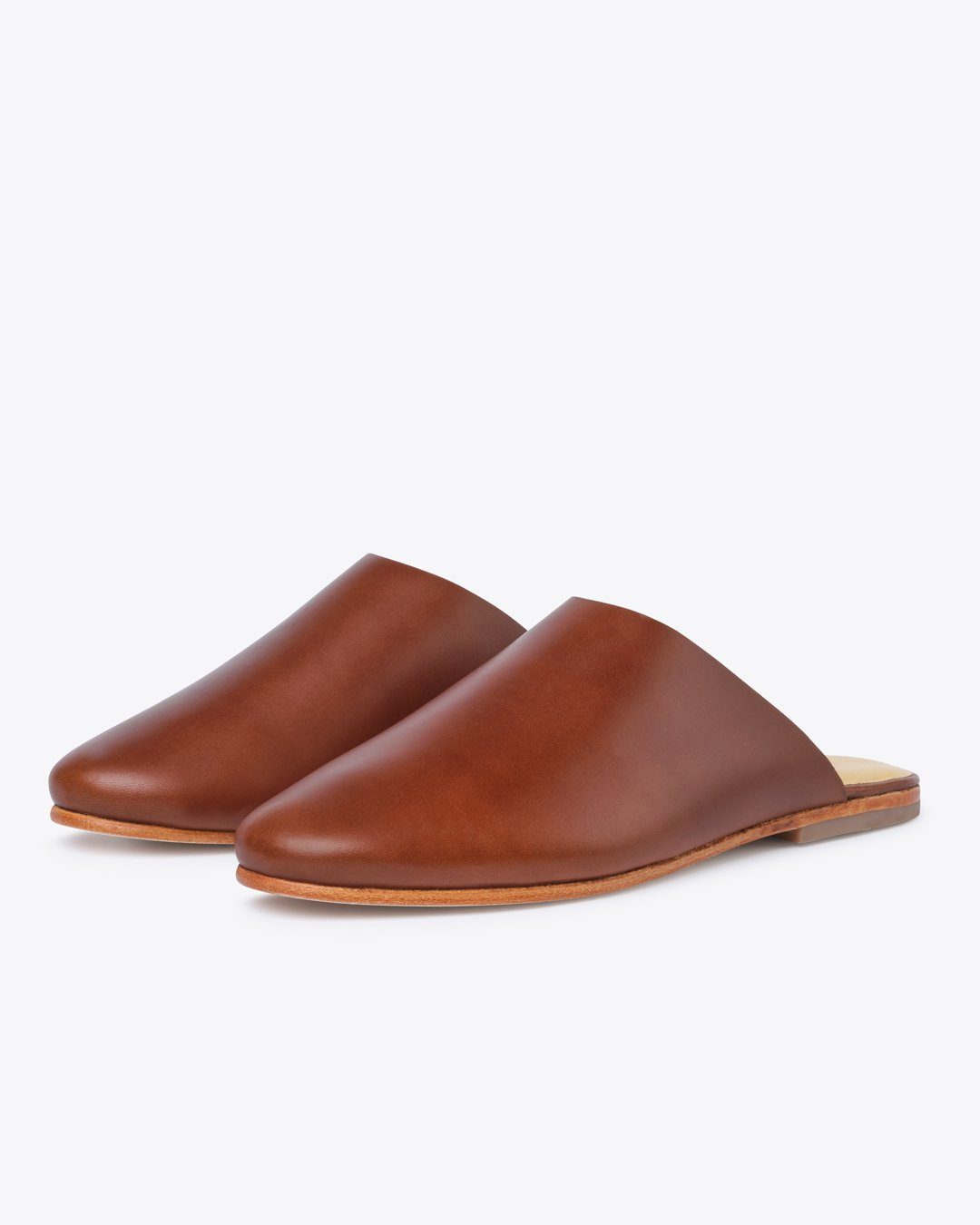 Shoes
Nisolo

– Nisolo has a great variety of leather shoes and accessories, and they work with independent artisans who are paid 27% more than minimum wage. Their employees are under a contract, receive health care, and their factories are visited regularly to ensure that conditions are safe. Nisolo also uses raw materials to make their products so that they minimally affect the planet.

Certifications- B Corp Certified

Allbirds

– this is a shoe company we can get behind! Allbirds uses wool, trees, and sugar to make all of their shoes and recycled plastic for their shoelaces. The company is considered Carbon Neutral, which means they use materials and strategies that emit less carbon into the air.  Not only does Allbirds use recycled cardboard for packaging, but they also send gently used Allbirds shoes to people in need!

Certifications – B Corp Certified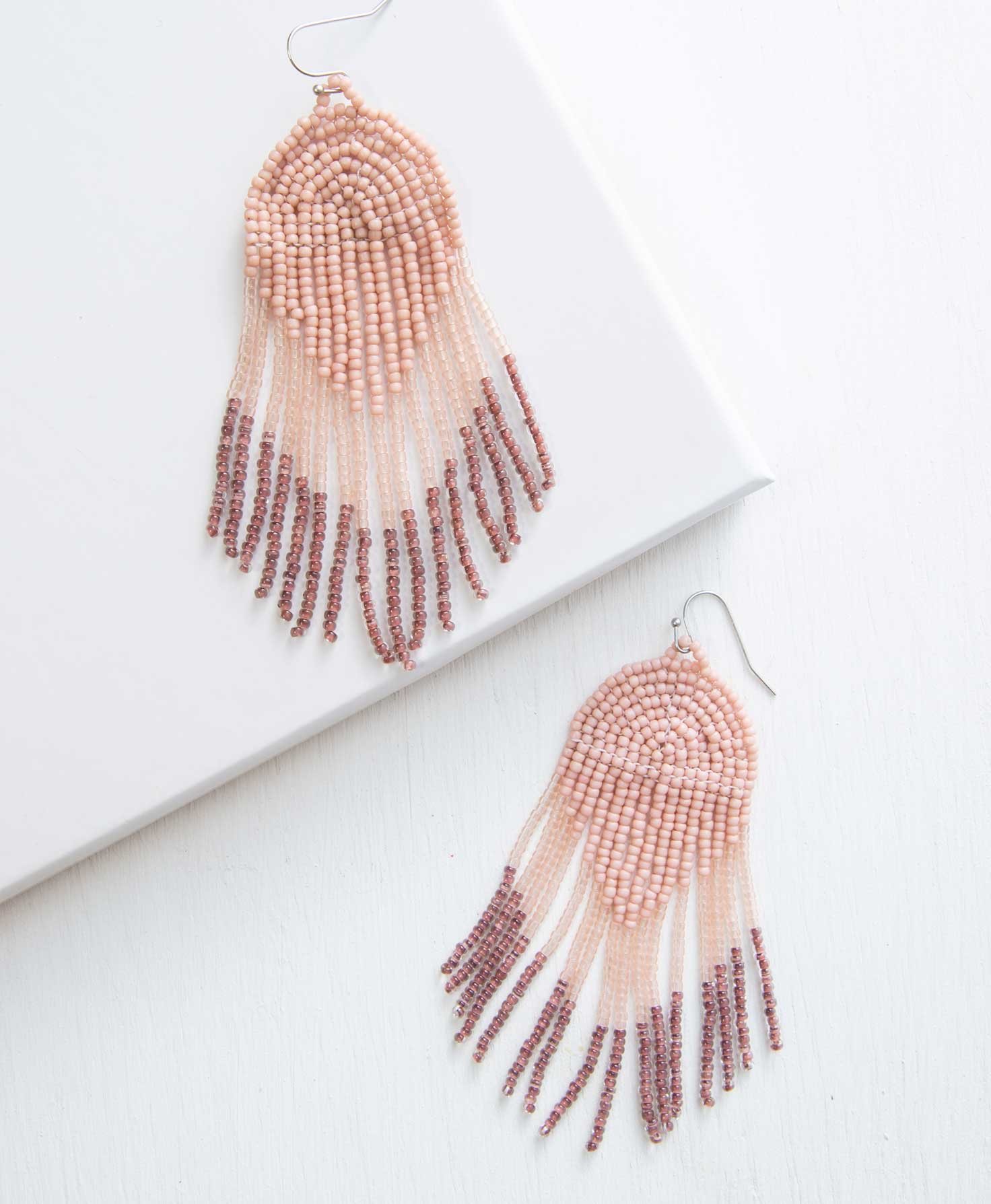 Accessories
Noonday Collection

– Noonday has unique accessories that you're sure to love. They work with over 400 artisans from all over the world, and because of this, an overwhelming number of jobs are created for gifted artists.  They also use local materials and make sure that their workers are paid fairly and treated well.

Certifications: B Corp certified, Fair Trade Federation

Soko

– Soko is a women-led business that produces absolutely stunning jewelry! Soko uses mobile technology to connect marginalized Kenyan artisans to the global marketplace and is continuously working towards reducing inequality and poverty, building a healthier environment, and stronger communities through the creation of high-quality jobs.
Beauty
Beautycounter

– one of the leading companies in sustainable, clean beauty.  Beautycounter has banned over 1,500 chemicals from their products and has recently switched a large majority of their packaging to glass in efforts to use less plastic.

Certifications – EWG Certified, B Corp Certified, Leaping Bunny Certified

Primally Pure

– Primally Pure has certified organic products which means they are good for you and good for the earth. Their tallow products come from organic and pasture-raised cows and they use family farms whenever they can.

Certifications – none that we could find

Phlur Perfume

– this is an amazing option for safer, less-toxic perfume. Phlur does not use skin irritants such as parabens, phthalates, or sulfates, their bottles are made from recycled glass, and their packaging comes from recycled cardboard. They also donate to environmental organizations.

Certifications – B Corp Certified, Leaping Bunny Certified
Budget-Friendly
Rent the Runway

– Rent the Runway is a great budget-friendly way to go about supporting and being a part of the high-quality, sustainable clothing movement. Renting your clothing allows you to try the latest trends without supporting fast fashion, and once clothing is too worn to be rented, Rent the Runway sells or donates the clothing. 

thredUP

– thredUP is committed to combating the pollution that the fashion industry is so largely responsible for by providing members with an easy way to shop and sell used clothing.