Cook Once, Eat All Week Meal Prep Plan: Week 1
jump to recipe
We're kicking off Week 1 of our Cook Once Meal Planning series with this 5-day gluten free meal prep plan! This week, we are using chicken breast, broccoli, and potatoes to make 3 different dinners that we'll pair with our favorite meal prep-friendly breakfasts, lunches, snacks, and desserts.
Welcome to Week 1 of the Cook Once, Eat All Week Meal Planning series! We are SO excited to bring you this entirely FREE, gluten-free-friendly meal planning series. In case you'd like a more thorough introduction to this concept, click HERE to read all about how it works.
All of the recipes below (minus the dinners) will be released throughout the week, but if you'd like to get them now, along with shopping lists, our full meal plan, and prep day instructions to help you save time in the kitchen, click HERE to download the eBook.
This Week's Gluten Free Meal Prep Plan Breakfast Recipes
This Week's Gluten Free Lunch Recipes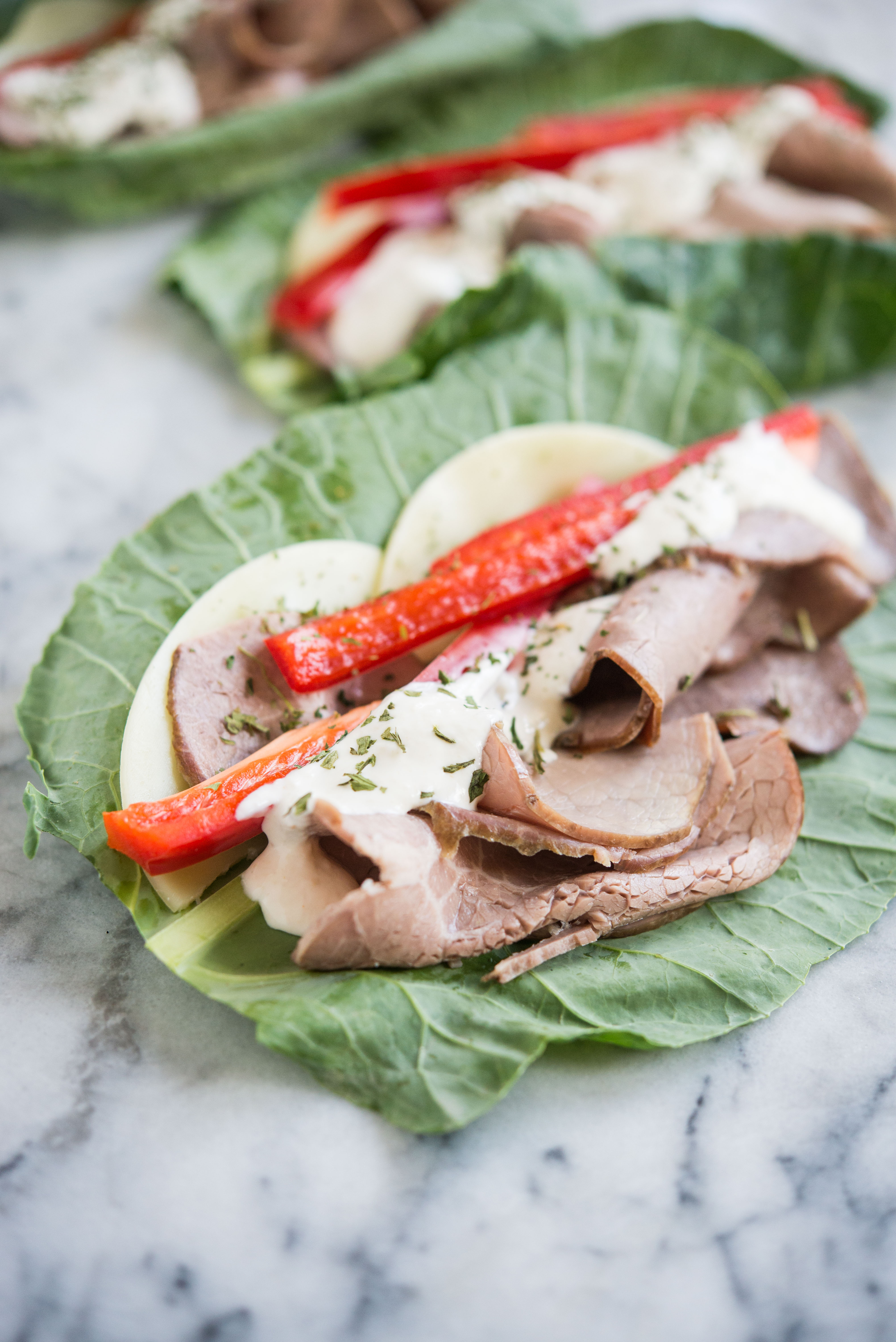 We are all about keeping lunches simple, but tasty! Here's what you'll find on the lunch menu this week:
Roast Beef Wraps – these wraps have the most delicious creamy horseradish sauce, and are finished off perfectly with a few slices of bell pepper!
Bonus Lunch: Sonoma Chicken Salad – this classic chicken salad is a classic for a reason! With chicken, grapes, pecans, and dill, you'll want to eat this one again and again.
This Week's Gluten Free Meal Prep Dinner Recipes
This week, you'll be prepping chicken breast, broccoli, and potatoes in bulk to assemble 3 meals:
Chicken Parmesan Skillet
Chicken Bacon Ranch Sheet Pan Dinner
Chicken and Broccoli with Peanut Sauce
As a bonus 4th dinner for the week, we're giving you a simple recipe for cilantro lime salmon with a tomato avocado salsa that is absolutely perfect for the end of the summer season!
To get the above recipes, click HERE to download your eBook.
This Week's Gluten Free Snacks
These snacks are great to have on hand for hungry kiddos, or any time you find yourself needing just a little something between meals!
Hummus 5-Ways – we're sharing our 5 favorite hummus recipes, there's something for everyone here!
Bonus snack: Salted Chocolate Peanut Butter Energy Balls – these little bites are equal parts salty and sweet, and make a perfect hunger-satsifying afternoon snack or even dessert!
This Week's Gluten Free Meal Prep Desserts
This week's desserts are chocolatey and satisfying while still being relatively guilt-free!
Meal Plan and Shopping List
If you'd like to get your full meal plan, shopping list, prep day instructions, and recipes join our email list below to get your free eBook!