Why shop small?
Small businesses are often referred to as the 'backbone' of the economy – did you know there are 33.2 million small businesses in the U.S. and that they make up 46.4% of U.S. employees?
Local small businesses are owned by people who actually dwell in your community, and they want the best for it just like you do – they oftentimes invest in the well-being of the community, but can only do this with our support.
Local businesses lean on other local businesses for day-to-day tasks (think: shipping materials, banking, farms, etc.) – they know what being a small business is all about, and the struggles that small businesses face, so their network of providers is typically more small business based!
This is what is known as the 'multiplier effect.' Essentially, every dollar you spend at a local business has a much greater impact on your community. Studies show that about 48% of dollars spent at local businesses stay in your community, vs. just 14% at chain stores!
Even more, when you're supporting a small business, you're supporting a real person! Your purchase will help them support their families, their teams, and help them grow their businesses and create more jobs.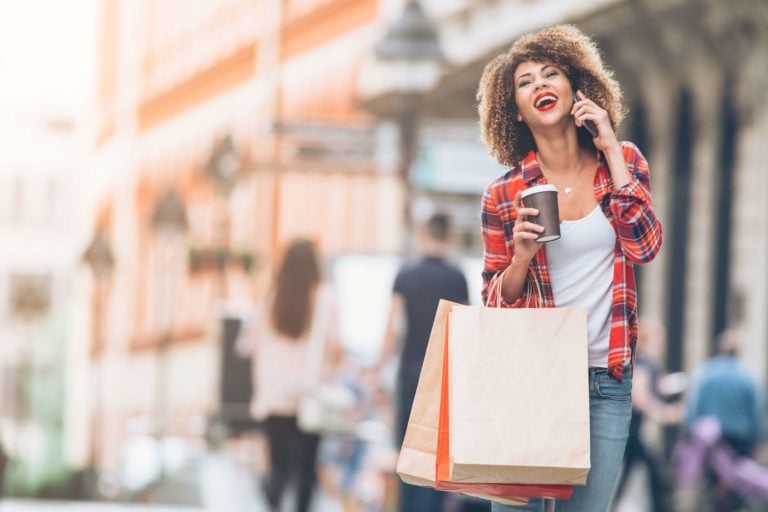 Our Favorite Small Businesses
Your Favorite Small Businesses
We asked for YOUR favorite small businesses and you delivered! Here's a list of small businesses that you submitted via Instagram.