Summertime meals should be easy and fresh, so we've compiled our favorite easy summer dinners that don't require an oven (because no one needs the added heat in their life!) in a one-stop-shop for you!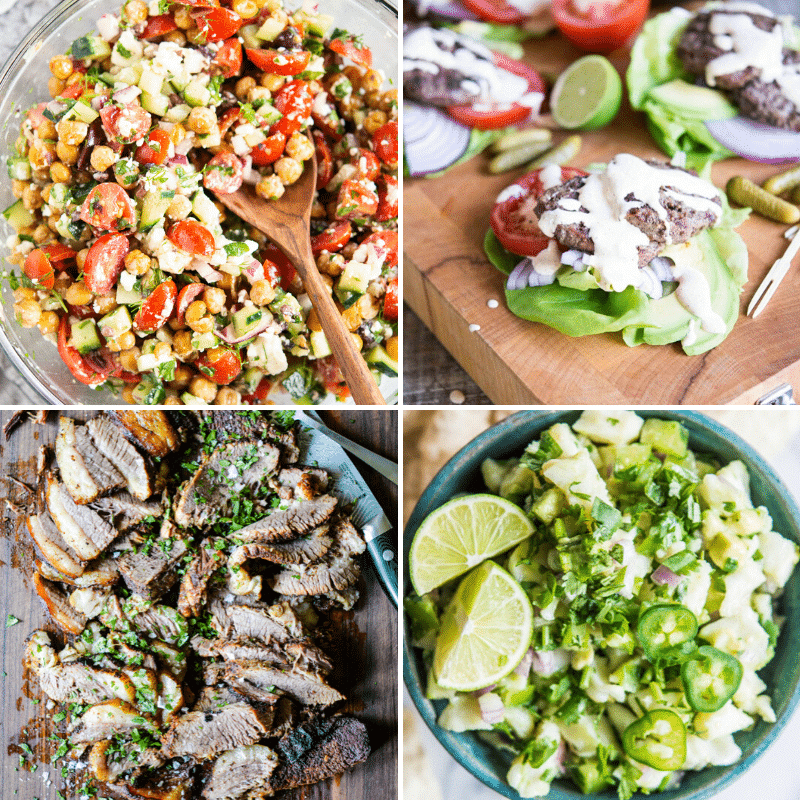 We're all about keeping things in the kitchen fresh and cool during the summer months. First of all, your summer days should be spent adventuring, relaxing, and soaking up the sun, not stuck in the kitchen for hours on end! Also, if your house is anything like mine during these warm-weather (ok…HOT weather) months, keeping it cool enough to escape the heat when needed takes some intention – I'm talking, closing the door behind you when you go outside, turning all the ceiling fans to full-blast, and keeping the oven OFF! SO, without further ado, we give you our favorite easy summer dinners that won't heat up your home!
No-Cook Dinners
These dinners are fresh, delicious, and require absolutely no cooking at all! If the no-cook meal you're eyeing doesn't include a protein (like the Mediterranean Chickpea Salad), feel free to add some simple grilled chicken in if you'd like! Alternatively, if you'd like a meatless spin on things, feel free to simply omit the meat OR swap it for a can of rinsed chickpeas!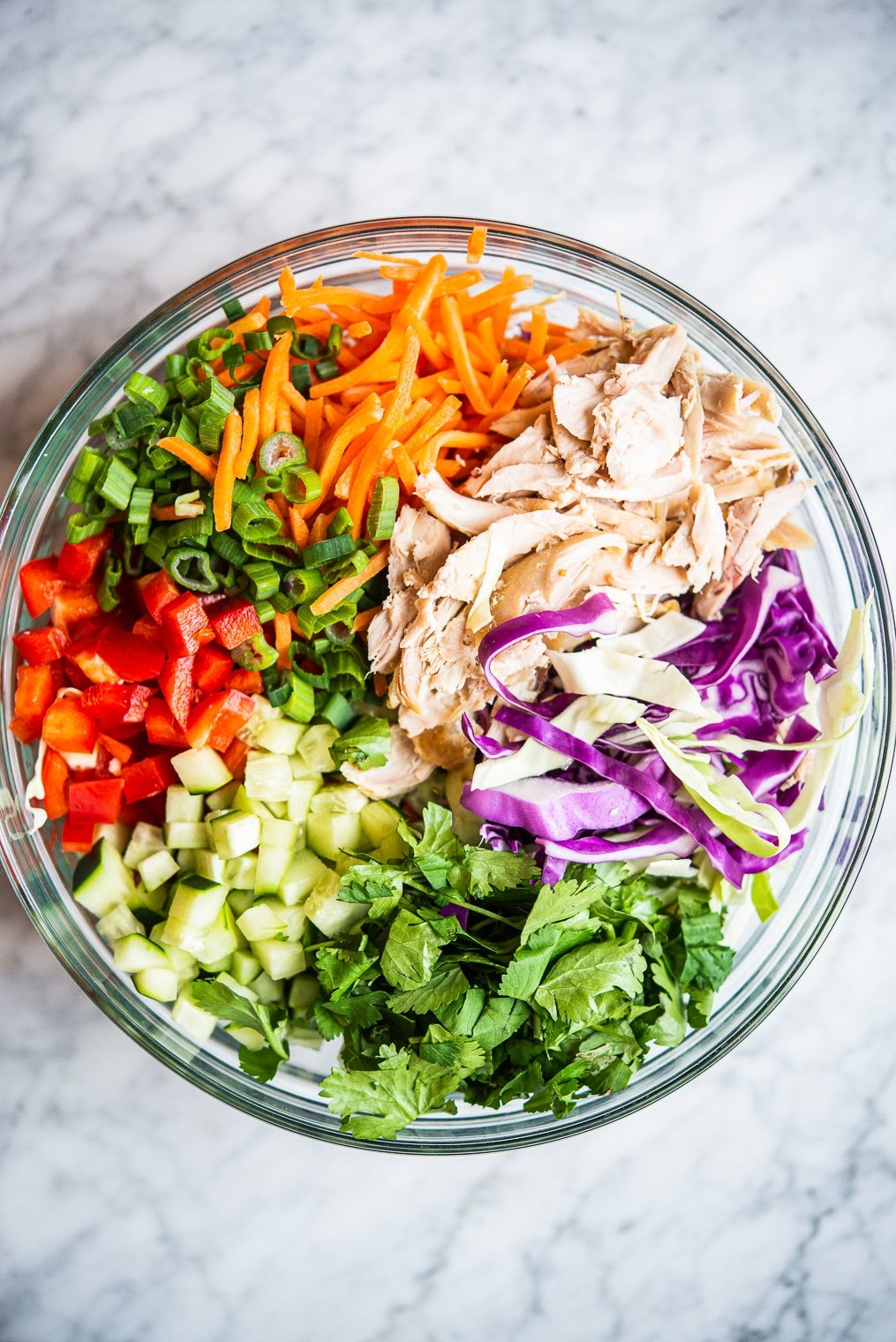 Summer Instant Pot Dinners
The Instant Pot is a thing of beauty, and these meals totally prove that! The Instant Pot allows you to get a hot dinner on the table in no time flat and without heating up your whole house!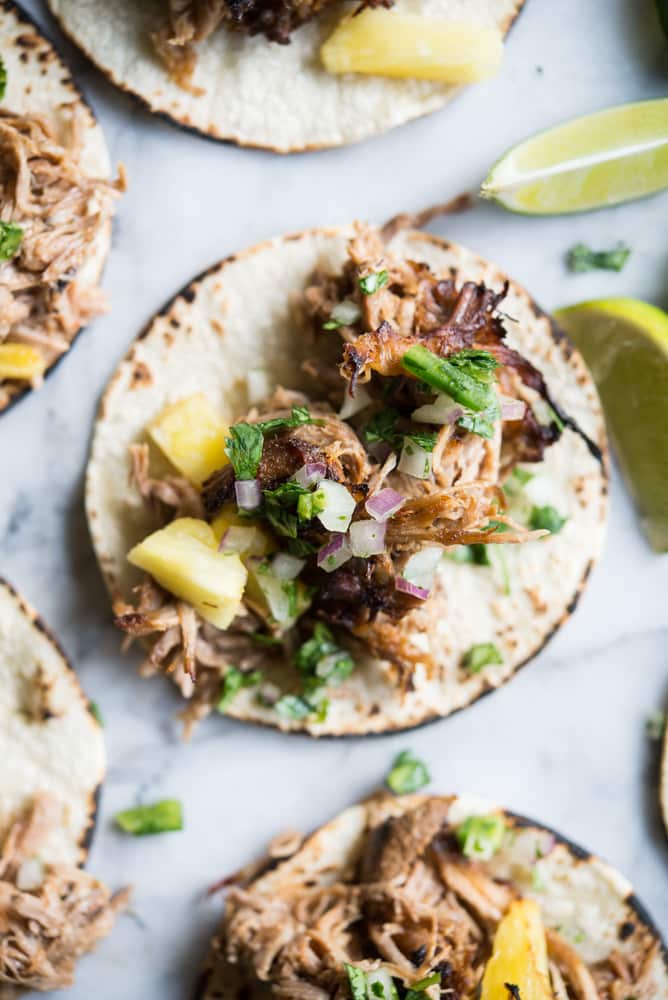 Summer Slow Cooker Dinners
Much like the Instant Pot, the Slow Cooker allows you to have a warm meal without the heat that the oven brings. These dinners cook low and slow all day while you work and play!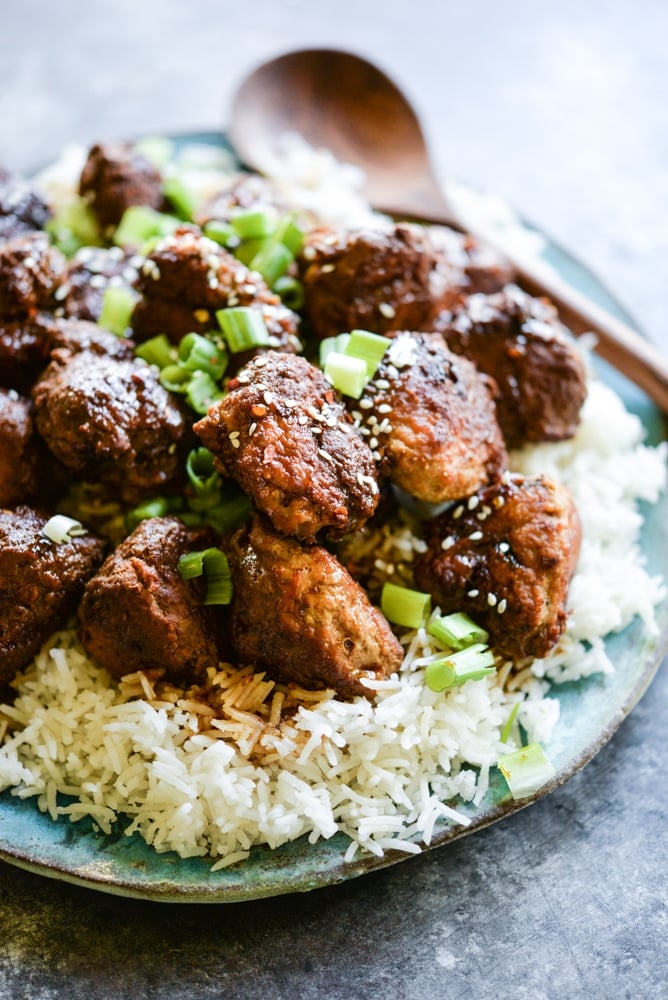 Easy Grill Recipes
In my book, the grill reigns supreme in the summertime cooking category! It's SO easy (I promise you can do it!), requires very little cleanup, and can be done out back, right in the thick of the summertime fun!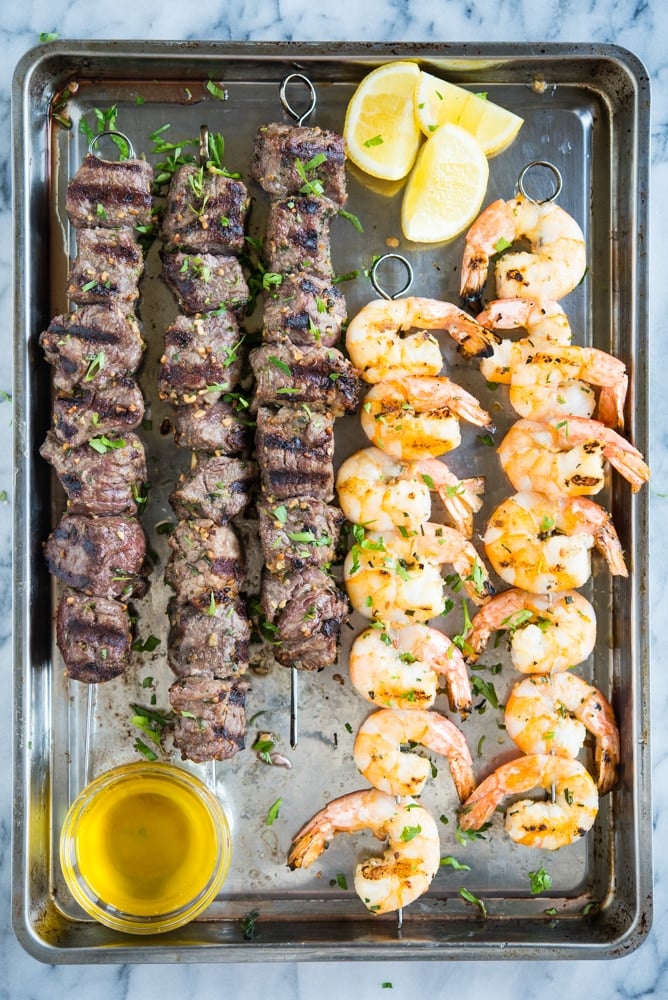 Balanced Bites Meals
We LOVE keeping the freezer stocked with these convenient freezer meals. They make eating healthy super easy and require just a quick microwave trip in the microwave to reheat. Plus, the new Summer Menu looks *seriously* delicious: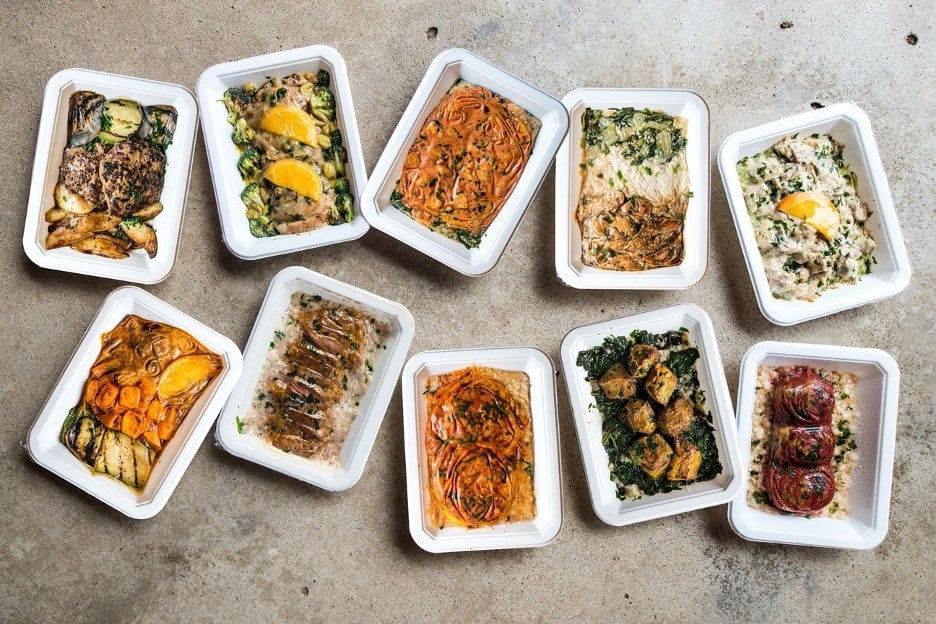 Teriyaki Chicken with Bok Choy & Coconut Cauli-rice
Chicken Tikka Masala with Cauli-rice & Cilantro Chutney
BBQ Pulled Pork with Grilled Zucchini & Smoky Sweet Potatoes
BBQ Beef & Bacon Burgers with Grilled Veggies & Potatoes
Italian Style Stuffed Bell Peppers over Cauliflower Rice
Use code FEDANDFIT for $15 off your first order, plus get a free meal with your order now through 7/25/20!
We hope you work your way through this list and enjoy some seriously delicious, refreshing meals this summer!