These Mother's Day recipes are perfect for celebrating Mom! Brunch is one of our favorite weekend activities and the perfect way to celebrate Mother's Day. After all, what better way is there to show Mom how much you love her than by starting her day off by making her a fantastic breakfast? 
We know that Mother's Day may look a little bit different for you this year, and we want to support you through that! If you don't live with your mom, the current state of quarantine that many are still in may get in the way of your typical Mother's Day celebration. We've got some ideas for combatting that and making this Mother's Day *super* special, even if it's a little bit unconventional!

If you aren't able to enjoy a sit-down brunch with Mom, but you live nearby, consider making her a quiche, coffee cake, or both (SCORE!), and a carafe of mimosas, wrapping it all up in a basket (think: picnic style) and delivering it to her porch. Then, head back home and FaceTime her for a sweet virtual brunch. She will be SO surprised and feel really adored and appreciated with this sweet gesture! 
If you don't live close enough for a homemade brunch delivery, consider making a plan with Mom's spouse (or whoever she lives with), and providing them with a couple of these delicious Mother's Day brunch recipes so that they can prepare her a sweet meal! Trust us, Mom will SO appreciate a delicious, homemade spread that she didn't have to spend time in the kitchen whipping up!
Below are our favorite sweet and savory brunch recipes that we know Mom will love. These main dishes, sides, desserts, and drinks prepared by YOU (or anyone but Mom!) are the perfect way to celebrate the wonderful mom, or mother-figure, in your life!
Sweet Brunch Recipes
Savory Brunch Recipes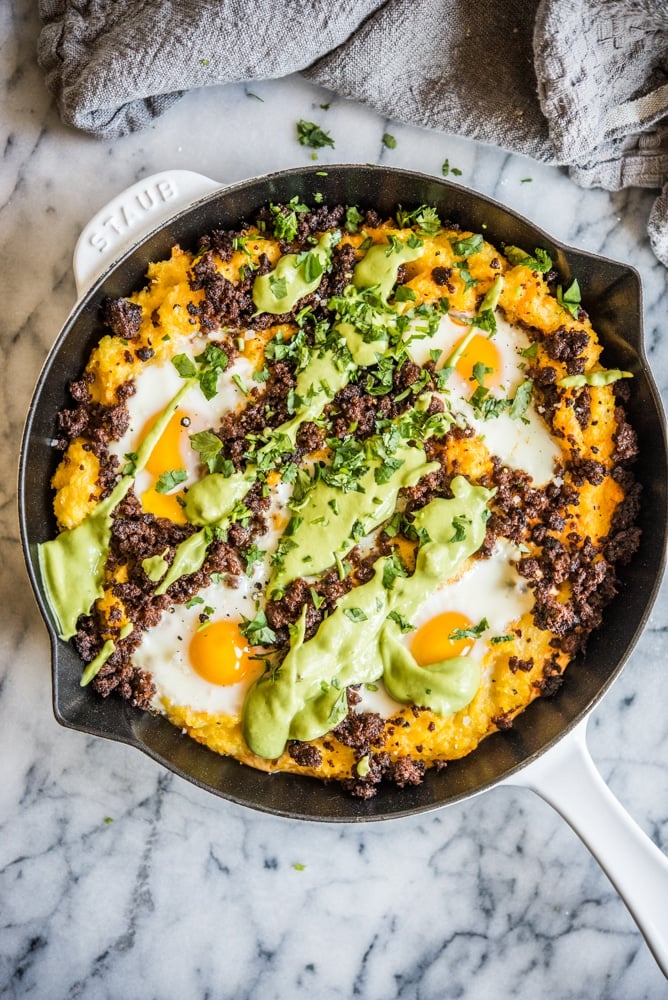 Brunch Side Dishes & Appetizers

Mother's Day Dessert Recipes

Mother's Day Drink Recipes

There you have it, over 60 of our favorite Mother's Day Brunch recipes! We hope this brings you some ideas for a fantastic Mother's Day celebration, conventional or not!